Famous names (helloooo Dadi'Oil!) is based in Las Vegas NV. They have a wonderful line filled with products that haw q great amount of thought about what goes into them. For example, did you know that Dadi'oil has 21 essential oils in it?!?!?!?

I got the exciting news that Famous Names has added educators to their team as well as a training location here in Las Vegas.
After 3 days of training, any educator working with the Famous Names team gets to call him or herself a FAMOUS NAMES PRO!
It is exciting for me to see the growth of a company that really does care about maintaining the health of the natural nail. Good for you guys.
I wanted to share some pictures of the new space they now have to hold instructional classes in for their products.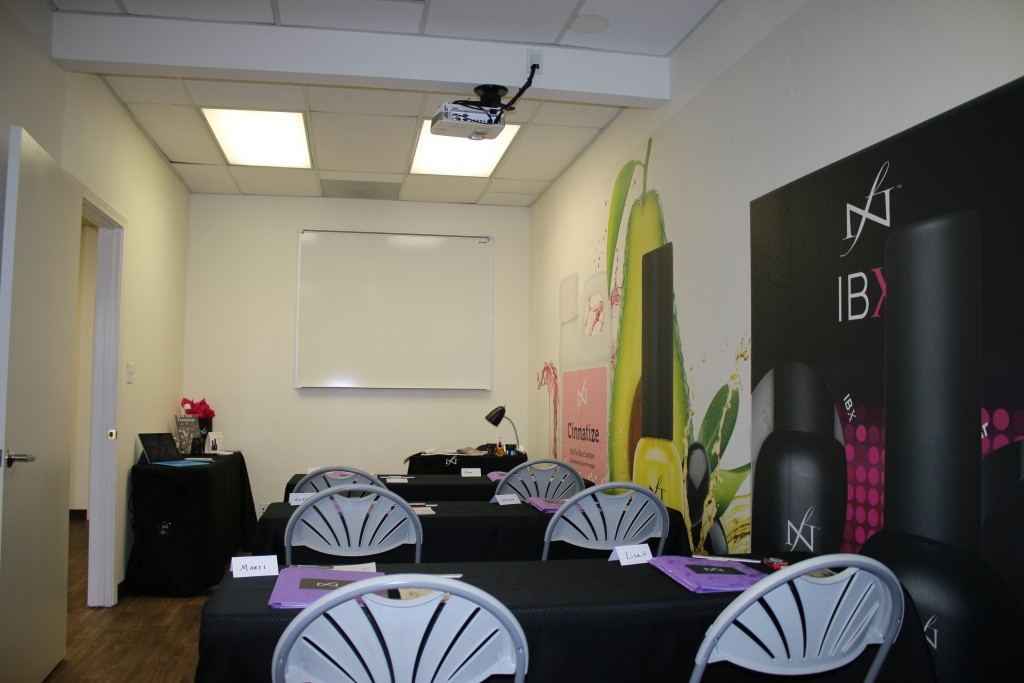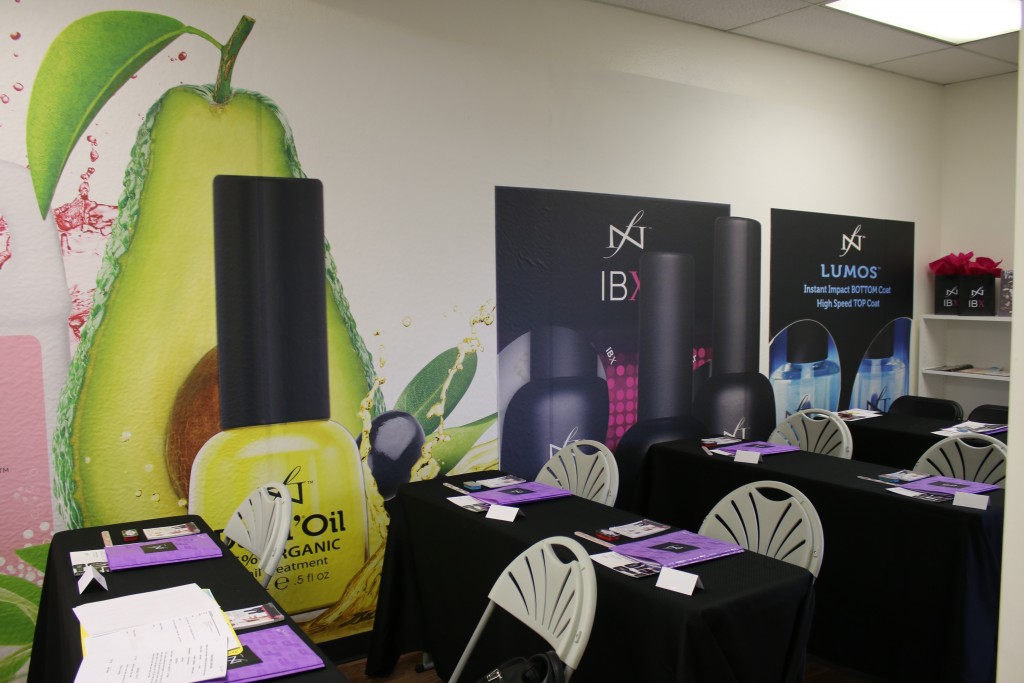 It looks like the educators had some fun while they were in town as well!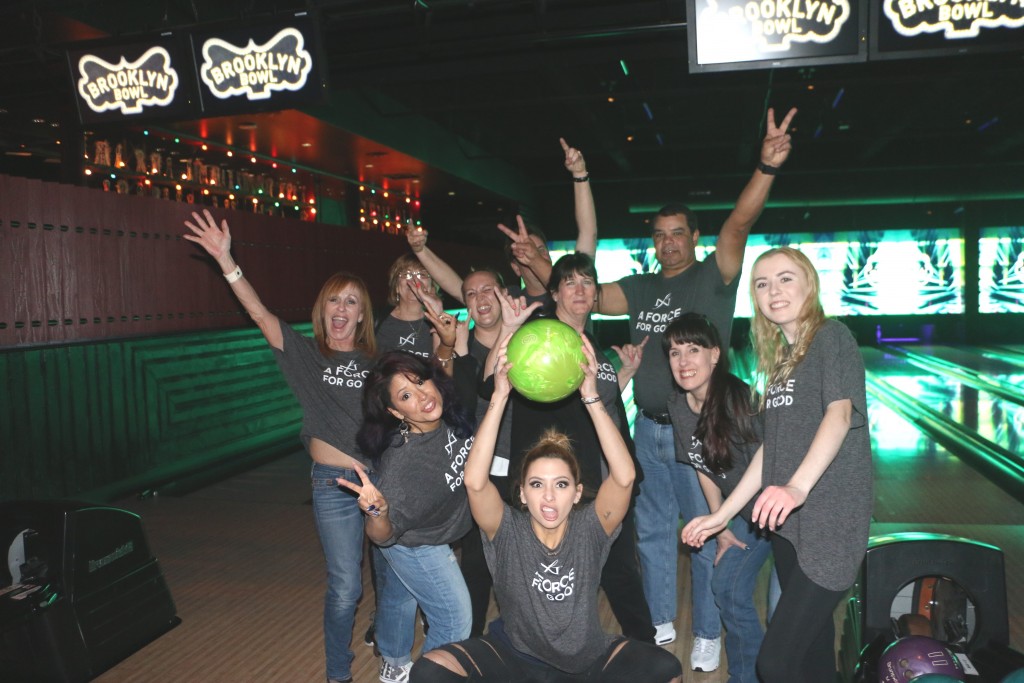 Famous Names also lists in their repitoire IBX and IBX Repair, Lumos Base and Top Coat System and Cinnatize Nail Surface Sanitizer. Click here for more info on these wonderful products. http://www.famousnamesproducts.com/
Finally, congratulations to the new educators for Famous Names as well as the new class room setting for Famous Names. I look forward to hearing about your up coming classes.