I found some cool inspiration yesterday while out for a ride!
Check these out! One side of this bike was done in "tattoo" art. I am partial to this one….can you guess why? LOL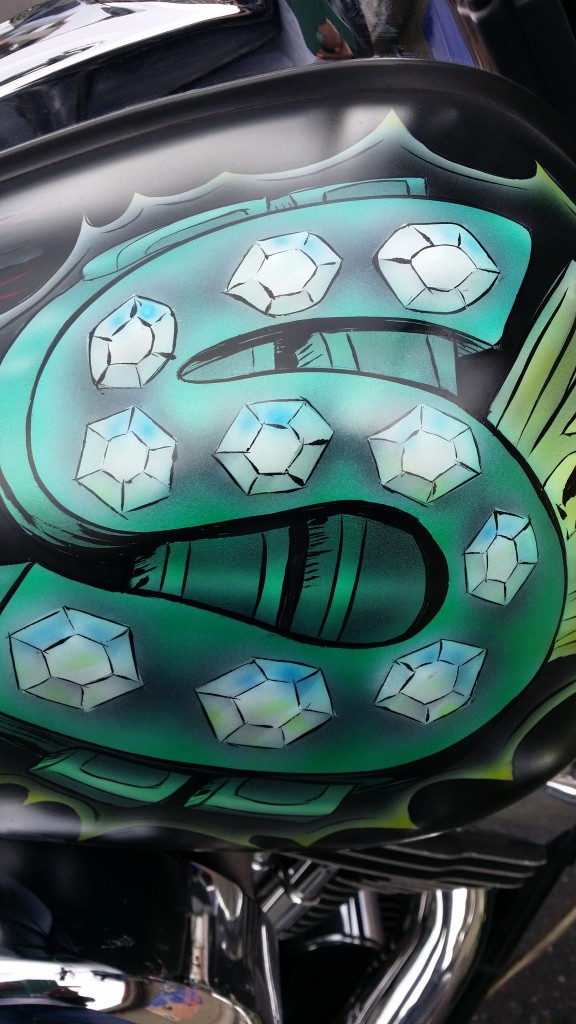 And just look at the depth of this paint job. You can see the reflection of my phone in it! I would love to create this kind of depth on a nail!!!!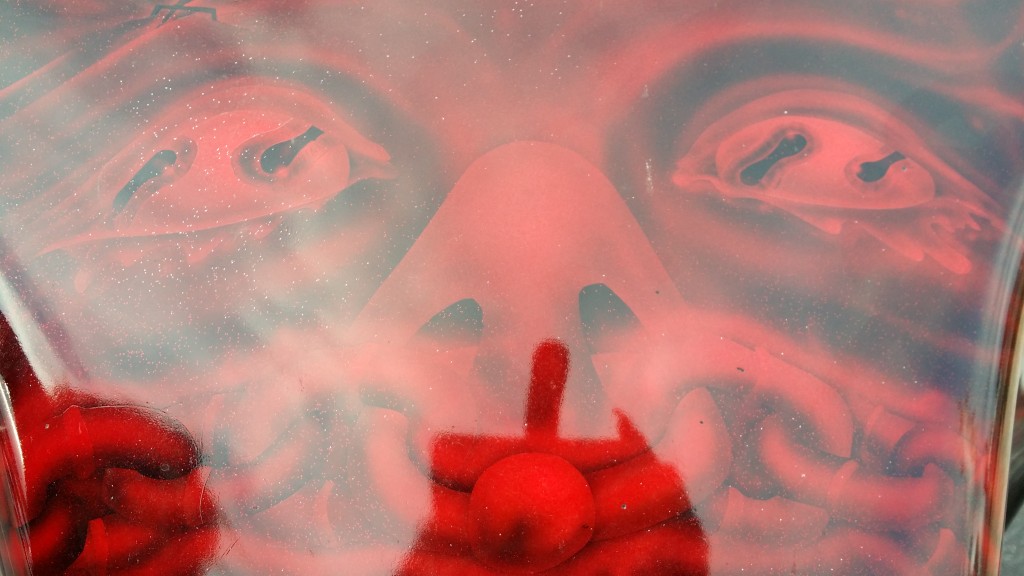 What are your thoughts??? You can always drop me a line via email! info@seriouslynails.com