Wow, I am super happy to find these little devils in my goodie bag from Nail Pro Sacramento.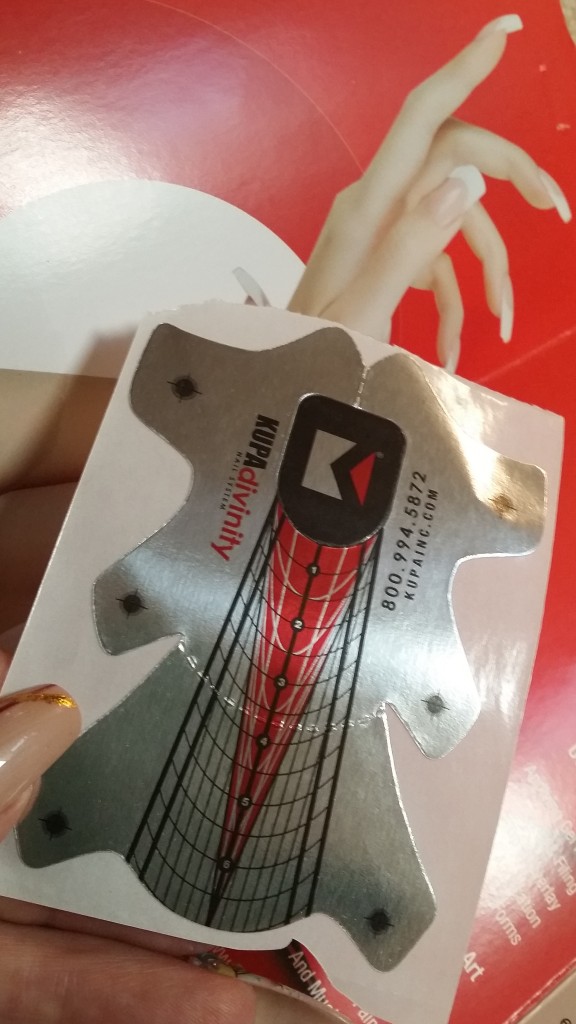 Look at how long they let you make your enhancements!!!! Traditional nail forms usually end at the point of the perforation in these forms! And the guides on the foil to help with perfect product placement!!!! Can you say stiletto?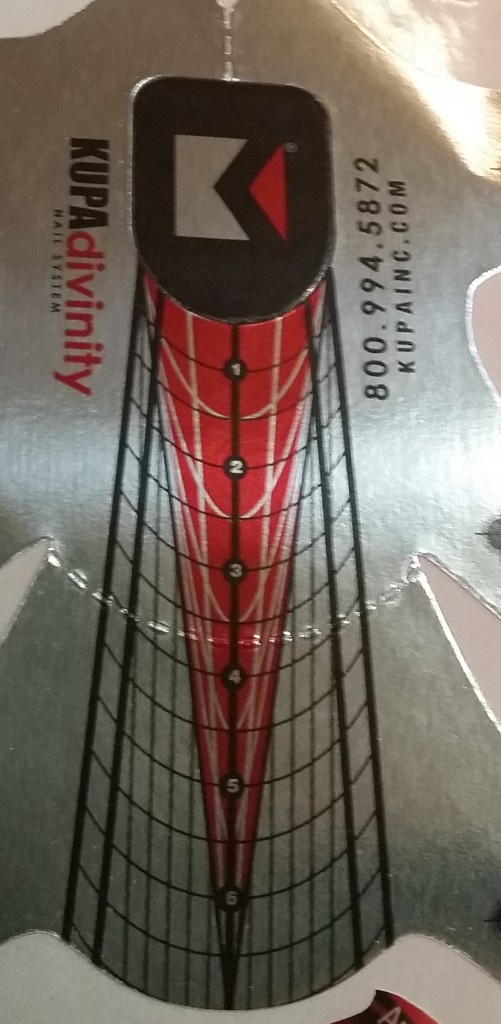 Just look how many tabs you have to secure the form to your finger. No slipping of those babies!!!!
You can find them online at http://kupainc.com/infinite-forms-300-pc-roll/
$24.95 for a roll of 300!!!