Historically, there has been a bad connotation with the word "primer". Some folks, when they think of a nail primer, they envision the old old old acrylic nail primers that contained methacrylic acid.
In the olden days, this primer was used in conjunction with excessive filing of the natural nail before applying acrylic liquid and powder nail enhancements.
Thank goodness, technology has help the nail industry evolve. And allows us to use more healthful methods of applying artificial nail enhancements.
To help understand the uses of a primer, it should be defined.
Primers are any substance that improves adhesion. Base coats are primers for your nails and nail polish!
Just like we primer our walls before we paint, using a primer before applying nail polish is a must.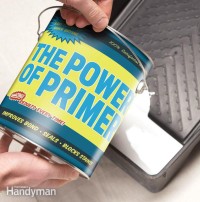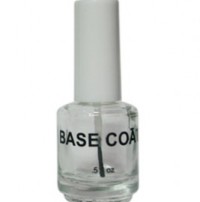 Primers act as a "joiner" between the natural nail and your favorite polish color.
You can think of it like double sided tape. Where one end adheres to the nail and the other end adheres to the color.
There are several advantages of using a good base coat. And there are many different types of base coats for different uses.
Let's look at them. There is base coat for natural nails, acrylic nails, and gel nails.
Each one of them is designed with certain chemicals to work in conjunction with your natural nail and a certain product.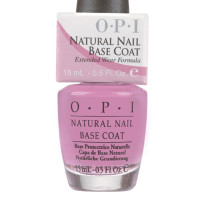 Natural nail base coats are a thin coat of priming agents to help color adhere.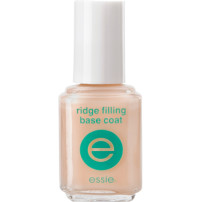 Ridge filling base coats are great for use with nails that are less than perfectly smooth. Or for use with acrylic nails to save your technician filing time.
Gel base coats are an integral part of the gel color system and unless the gel color is a one step product, like Lacqit, you have to use the base coat. Otherwise, your gel color will come right off.
Natural nail base coats may contain products to help nourish the nail as well.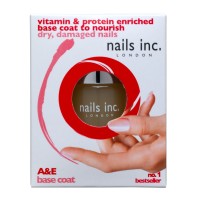 Another great reason to use base coats, besides it adhesion properties, is that it will help keep your color true during wear. 
And when applied properly, will speed up drying time. It also helps prevent chips in your polish.
Probably the most important quality in a good base coat is that it will keep your polish from staining your nail!!!! Who wants icky looking nails after wearing that fabulous vixen red color???
So, to base or not to base?
I say every time!!!! Base it baby, base it!