Let's all admit it. We LOVE polish, nail art, mani's, pedi's and basically anything to do with our nails. Right?
Well I found this little gadget while looking through some other nail blog sites.
It is a half moon shaped vessel that holds your polish bottle for you!
It doesn't matter what shape the bottle is either. Round square, oval. It just fits into the foam center. 
It also has three different spots on the bottom so you can angle it for when your favorite bottle of polish gets close to empty!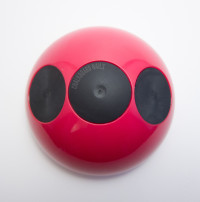 I love it. No more wreaking your polish as your struggling to get the last of the polish out of the bottle.
Awesome.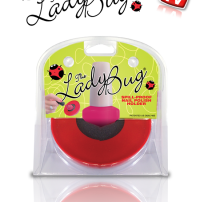 Available online! www.tryladybug.com
Thank you Chalkboard Nails and Perfectly Polished blogsites for the great pictures.