You may have heard rumblings about a new nail show in Las Vegas. You may have heard it will even be this year!
Well, here is the low down on the event that all us south westerners are looking forward to.
Best Nail Show Las Vegas is coming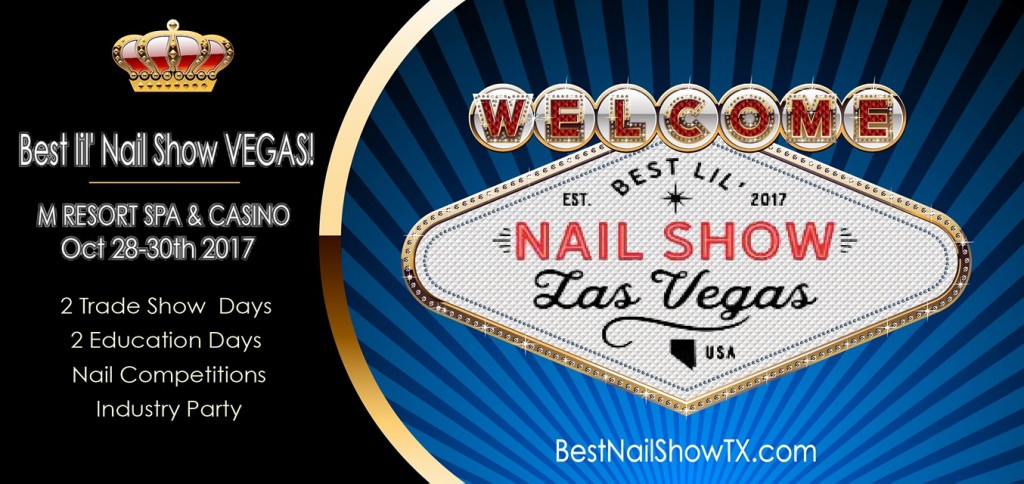 Oct 28th to the 30th of 2017.
Being held at the M Resort and Casino in Las Vegas.

I think this will be great venue. The M Resort is beautiful and has all that Las Vegas has to offer with food, lovely accommodations,and gambling but is far enough off the main strip so there isn't a lot of distractions. But close enough that if you want to go to the center of the action, it is very do-able!!
And true to any good trade show there is a mix and mingle to help every one get to know each other.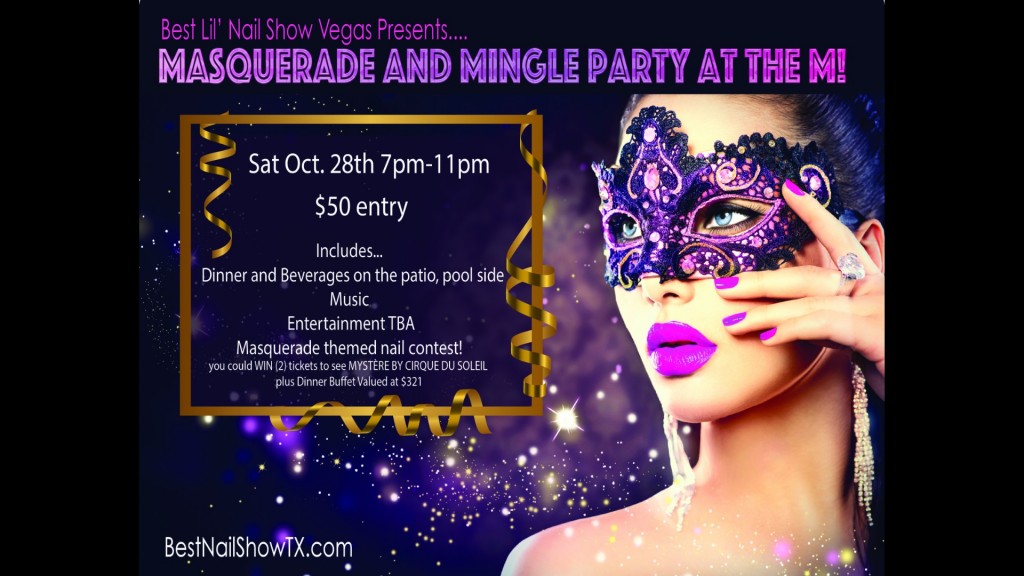 As soon as I know more information about pricing ect, I will let you all know.