This time of year is such a great explosion of colors!!!!
Flowers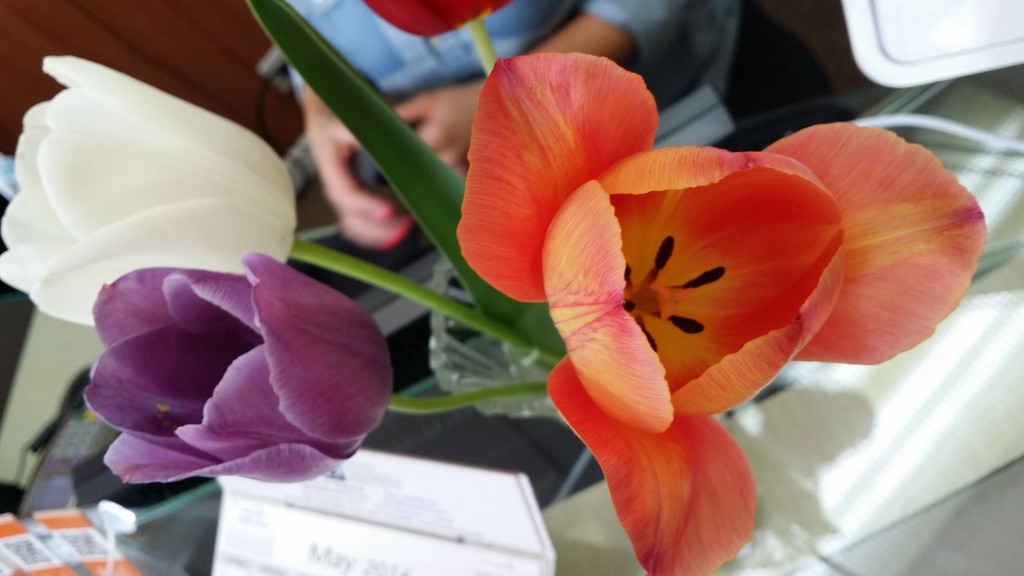 and trees are giving us a show of their beauty.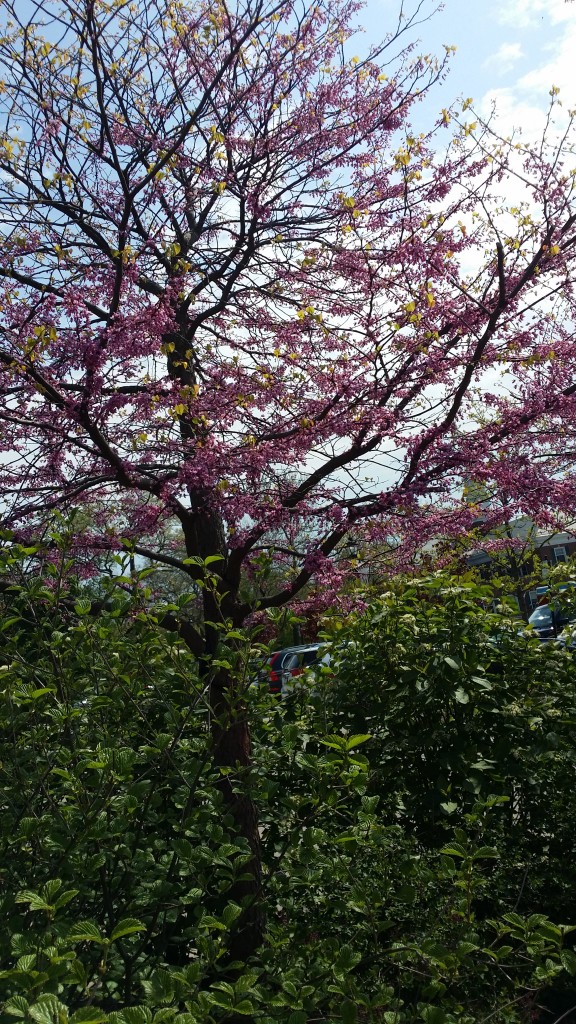 CND has some lovely colors to match the moods of nature right now! These colors are in the Vinylux collection.
This pretty medium sky blue really packs a punch.
Desert Poppy gives us a pop of medium coral with a touch of shimmer to satisfy the glimmer queens in all of us.
Pink Pursuit gives us a lovely neutral with warm pink undertones.
Skin Tease is a lightly shimmery nude. Although pretty on all skin tones, I think that this skin toned color will shine brightest on olive skinned or darker skin tones!
Vinylux:
7-day, chip-resistant wear (Really!)™
Fast-drying, 2 step application with a brilliant shine that lasts up to 7 days. No light needed for curing!