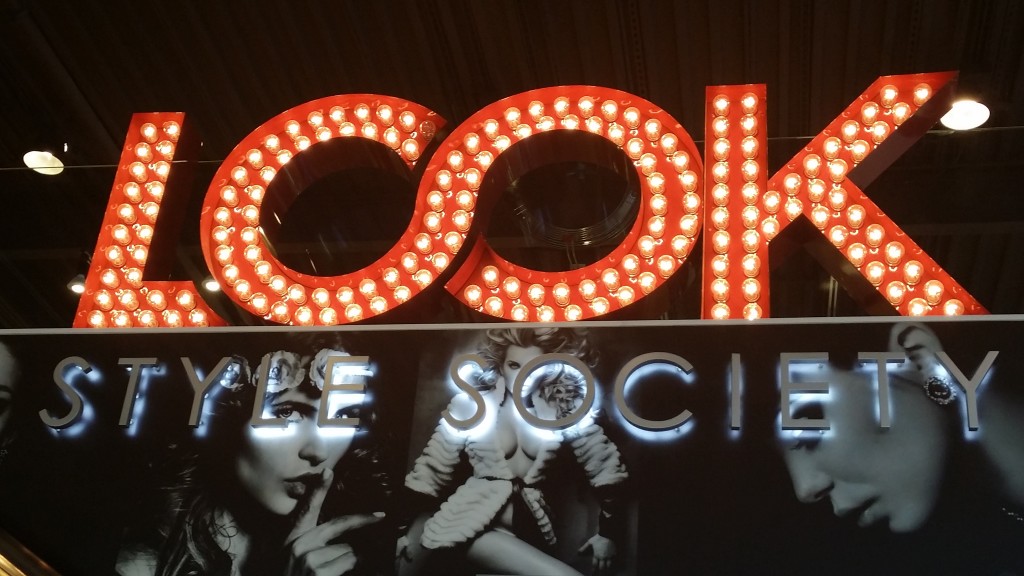 Look Style Society in Town Square has expanded it's foot print! Already home to Essie Flagship Nail Lounge as well as other great amenities.  LOOK now has beautiful "private" rooms for hairdressers.
The new addition starts at Look Cafe and has bright open space that lets in lots of natural light.
Since the space has opened up, there are more chairs available and new talent has already moved in.
Bo Brinkman, Make-Up Artist for celebrities and top casino executives, to the VIP's and who's who of Las Vegas plus Hair Stylist extraordinaire has joined the group at LOOK.
The energy level is hitting all time highs with such diverse and talented folks at LOOK including DLXVRSN Magazines newest inductee "LifeStyle Innovator", Heidi Wiest.
Contact Heidi at #612-88-9586 or www.heidiwiest.com
Further, since there is more room, the original cast members are able to expand their client list. "Style by Lyle" is opening his book to new customers!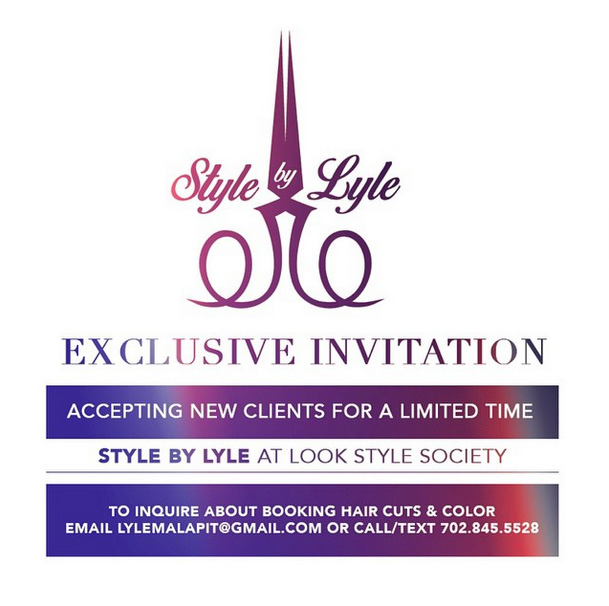 Another addition is The Birthday Suit. A funky, and top of the line waxing salon. Located upstairs just past Dr. Orna Fishers cosmetic surgery offices, The Birthday suit gives you all the perks of a professional salon.
My technician, Page, did a fabulous job of waxing my eyebrows. Done in a private room, using hard wax, there was NO pain. She was meticulous and my brows are clean and styled perfectly.
They have a full list of first time guest specials at www.TheBirthdaySuit.com
LOOK Style Society contact info is
Town Square Las Vegas, 6539 S Las Vegas Blvd #110, Las Vegas, NV 89119