I was at Lunica Beauty here in Las Vegas last week to pick up some product for my husbands feet.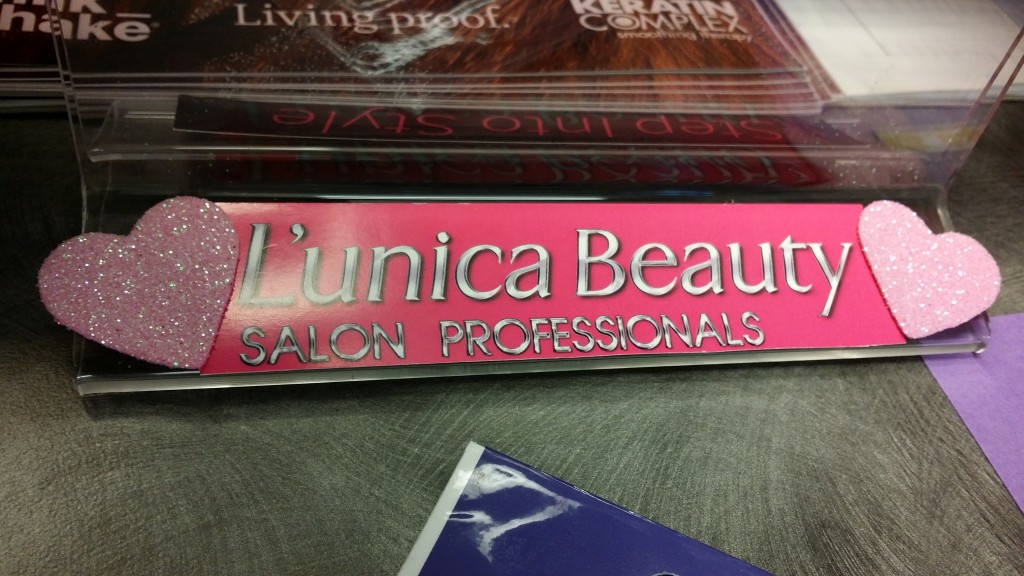 Lunica Beauty carries on of my favorite brands for foot care, Footlogix. It is made with Pharmaceutical grade ingredients and some of it's line comes in a mousse form, which I like for my own personal tastes.
While I was there, I chatted with the gal about this foot file from Footlogix. It is made of solid stainless steel and is completely sanitizable as well as sterilize-able.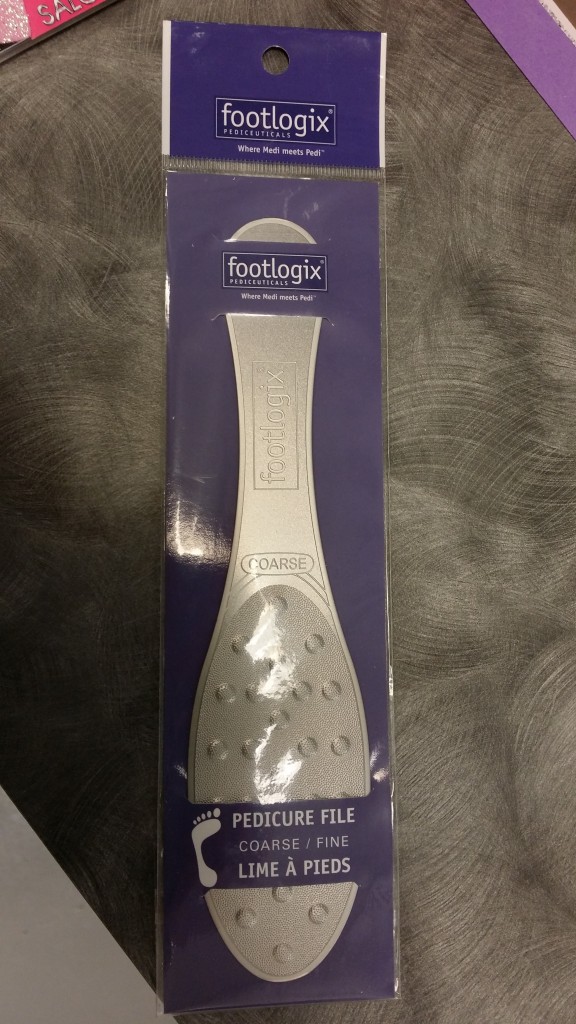 It is coarse on one side and is fine on the other side with multi directional grits that will not shred the skin!
A quote from Footlogix website!
The "solid built" construction of this stainless file will last the user for many years. After use, simply wash completely and dry store for next time. Will not rust, and we stand behind that with 100% money-back guarantee!
I am thinking that qoute would be speaking of using the file for personal use, as you would sanitize or use a sterilizing procedure for mulit use.
You can find this foot file at Lunica Beauty here in town at 1525 East Sunset Suite #5 89119 or by calling them at 1*800*440*1862
Also on Footlogix website at http://www.footlogixonline.com/