It might go back to getting letters in the mail as a kid, but I love getting nail mail!!!!
Last week, I got a beautiful package from my Canadian friends, Akzentz, from Vancouver, BC.
At first, I was so darned happy to have received the complete set of LIMITED EDITION Spring Mini"s…
That I didn't even see that they had sent a lovely hand written card! I want to thank them very much for that extra effort! So sweet.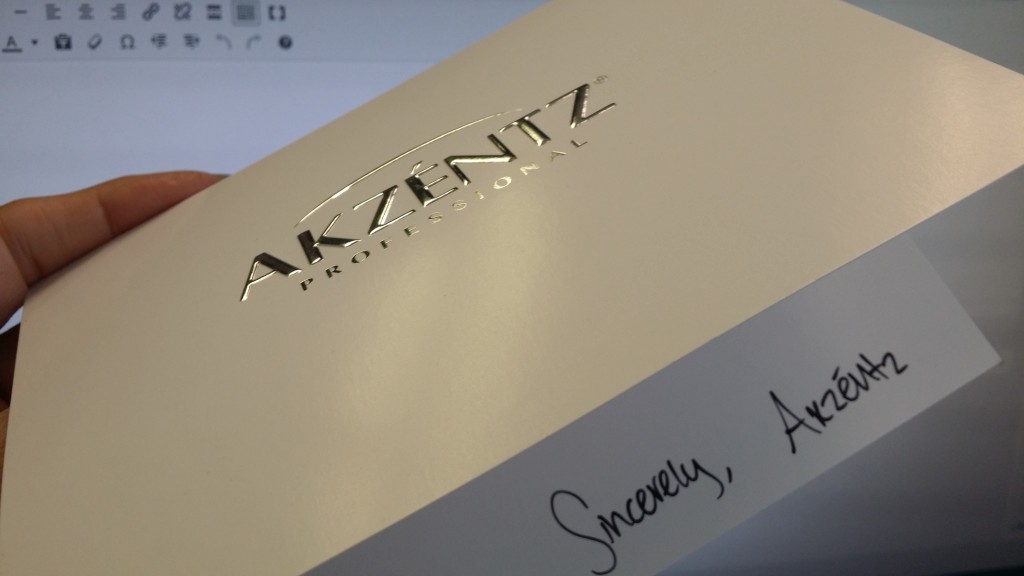 I wanted to show you a little of what I did with the product that they sent me.
Besides the mini's they also sent me two Luxio gel colors from the Spring/Summer 2016 collection.
Delightful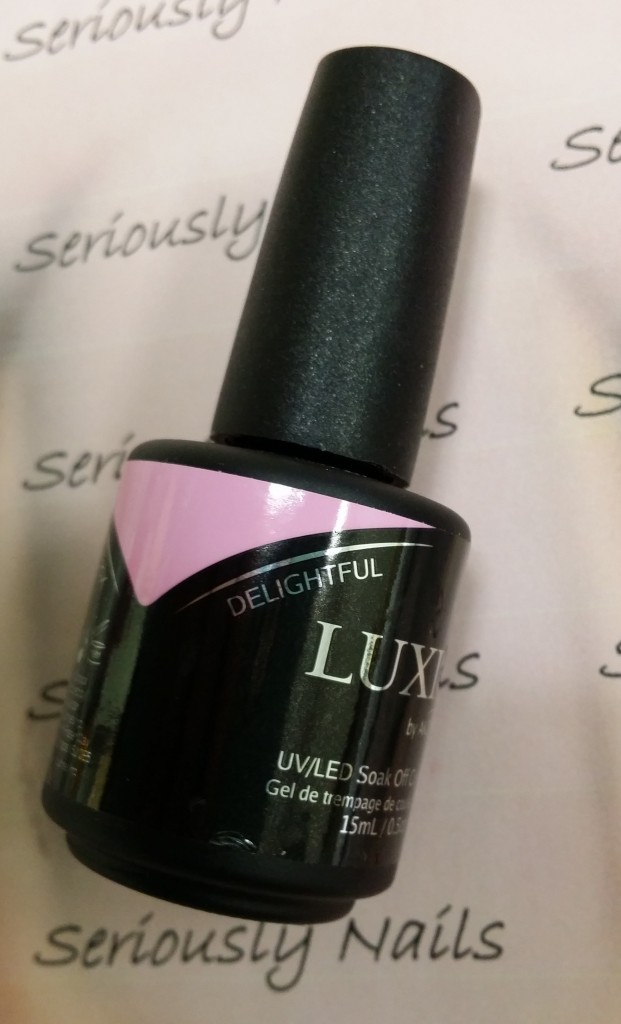 and Crush. It is my mood of late for pretty feminine colors. And Crush hit the spot for me!!!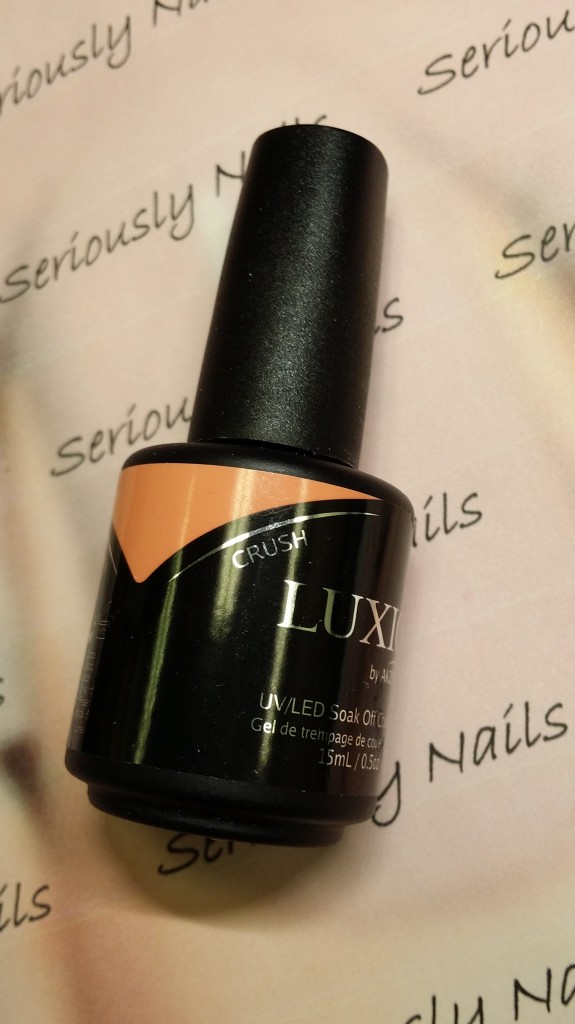 Here is a close up.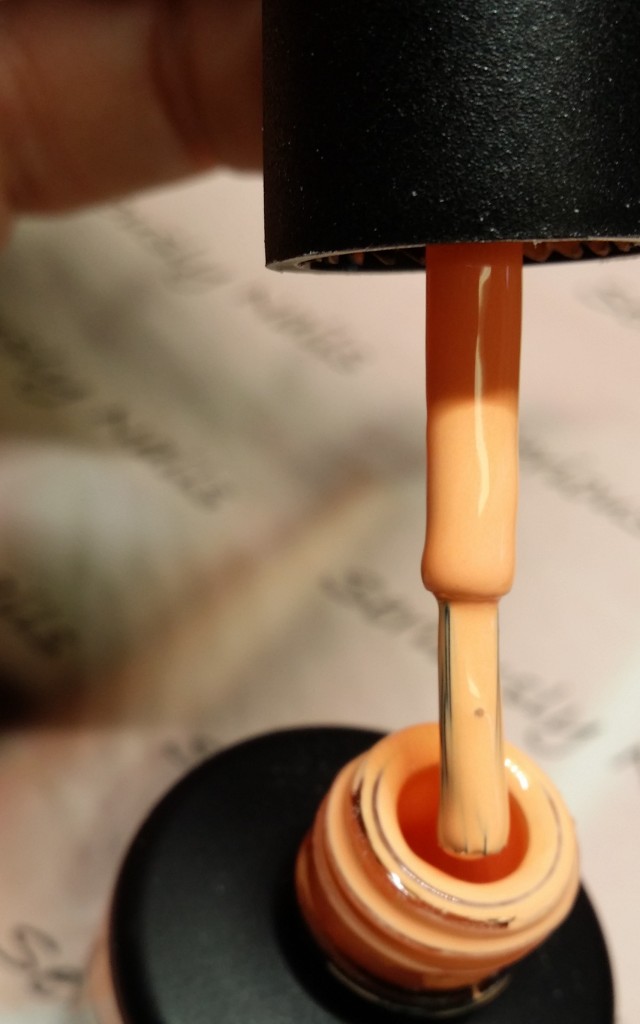 And here is a step by step of some nail art that I thought was fun. I hinted at it last week with this picture!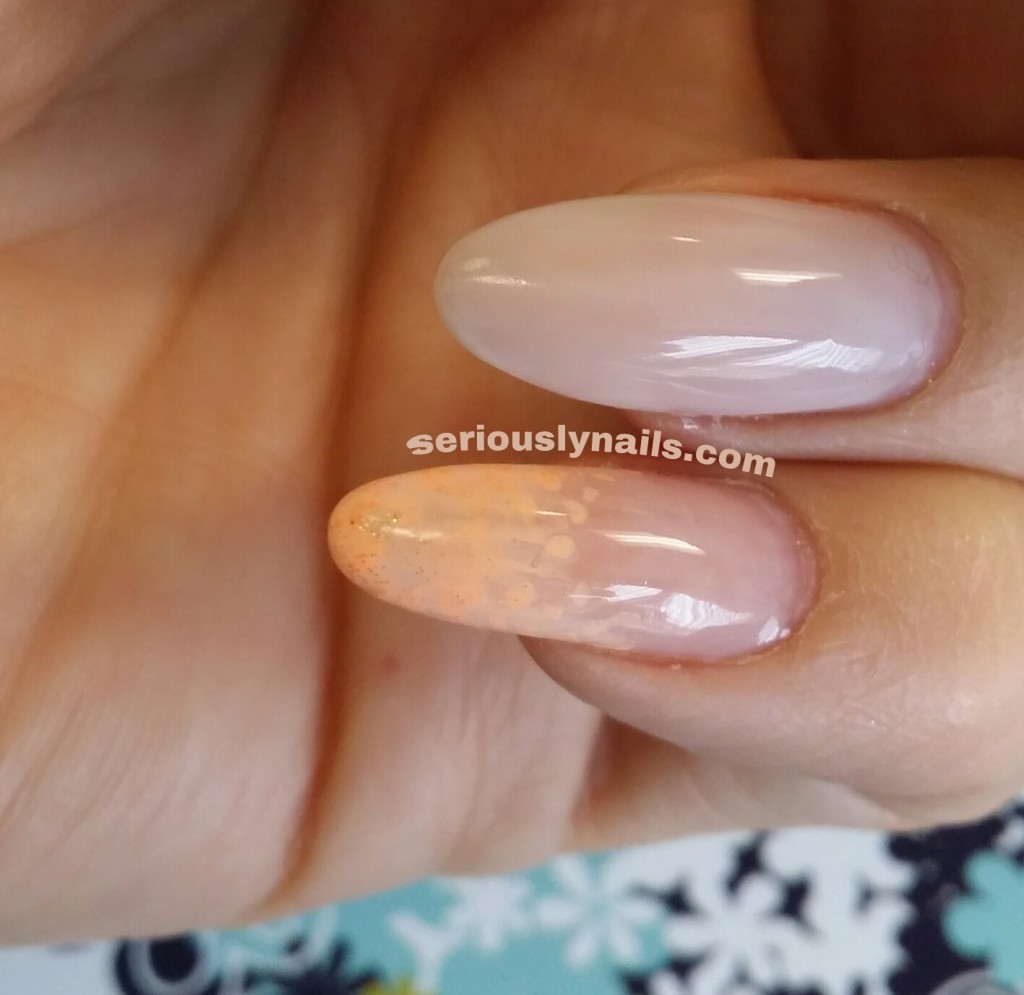 On a prepared gel nail, I applied some glitter in Gel Play. Cure.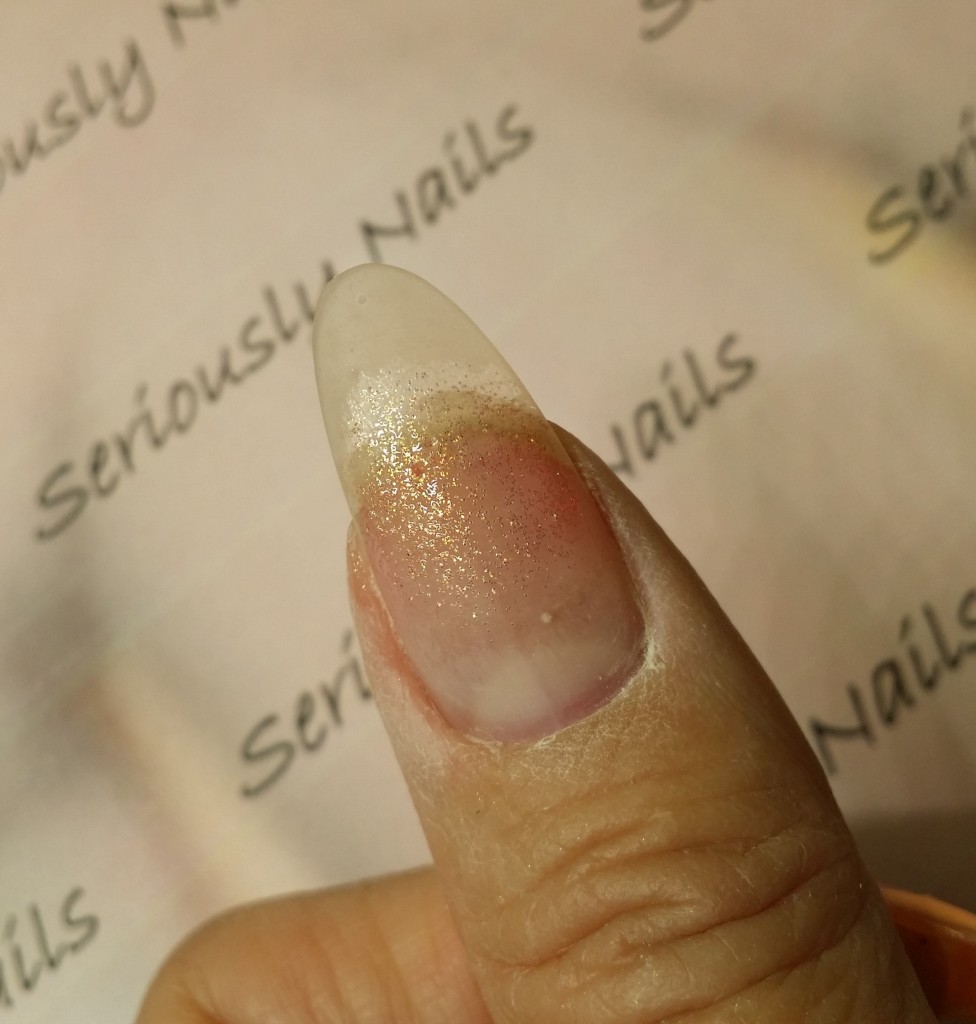 Then I applied Crush on the tip of the nail in a lazy french pattern.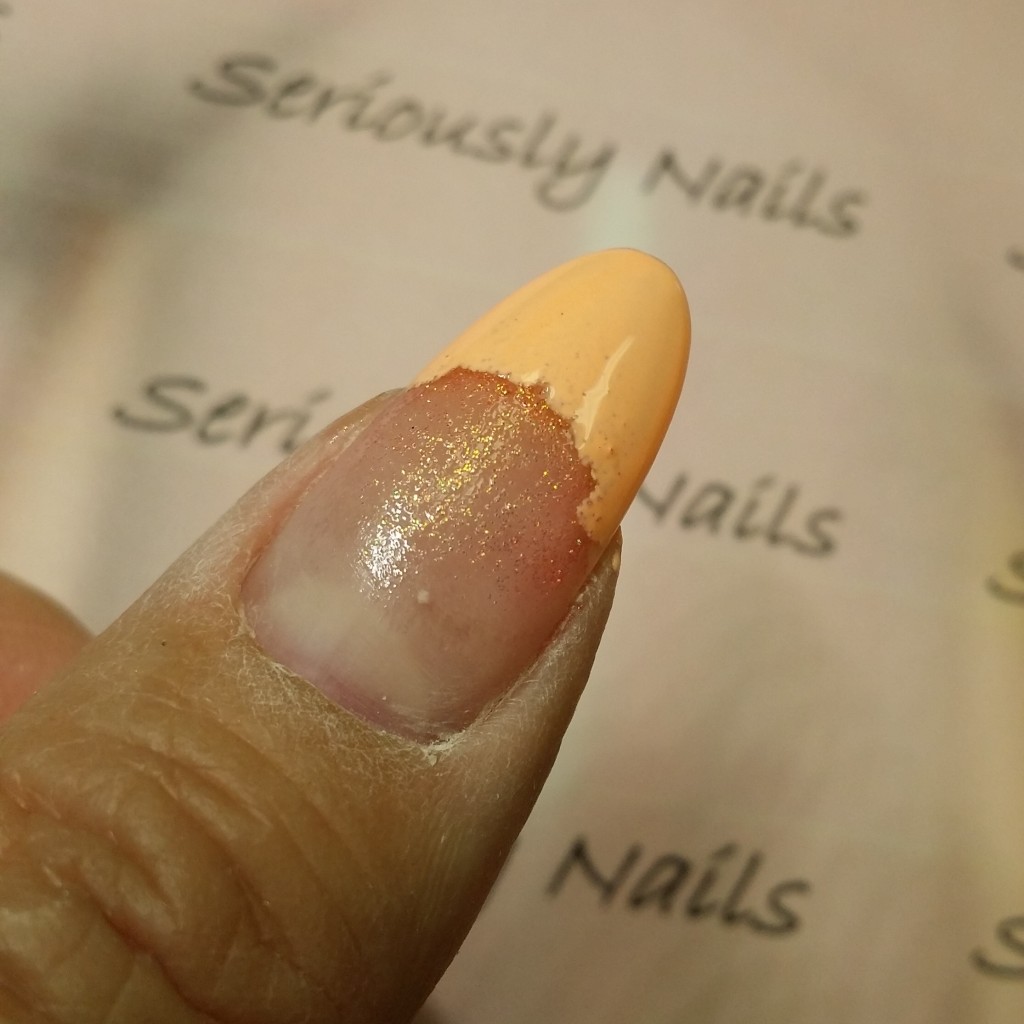 Using a small gel brush, I pulled the color up towards the cuticle area.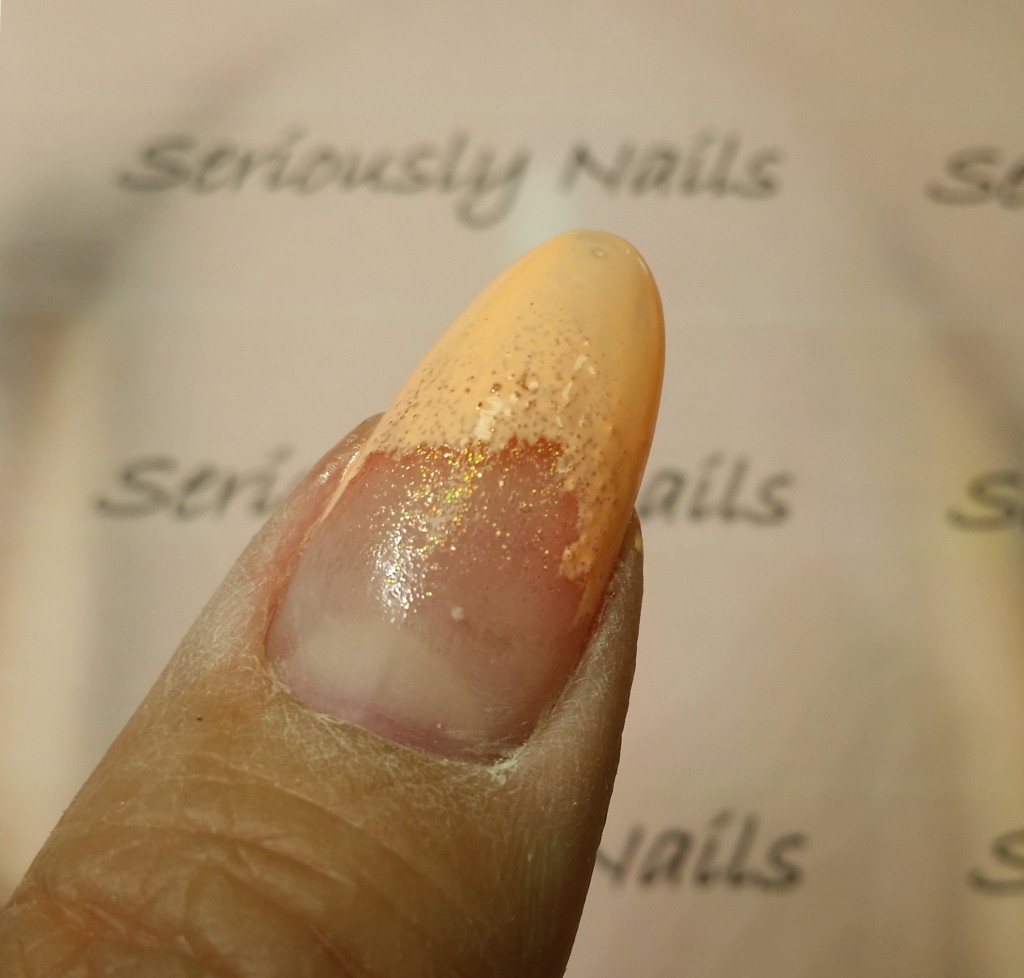 Then I applied some white tinted top coat. Just to meet the color.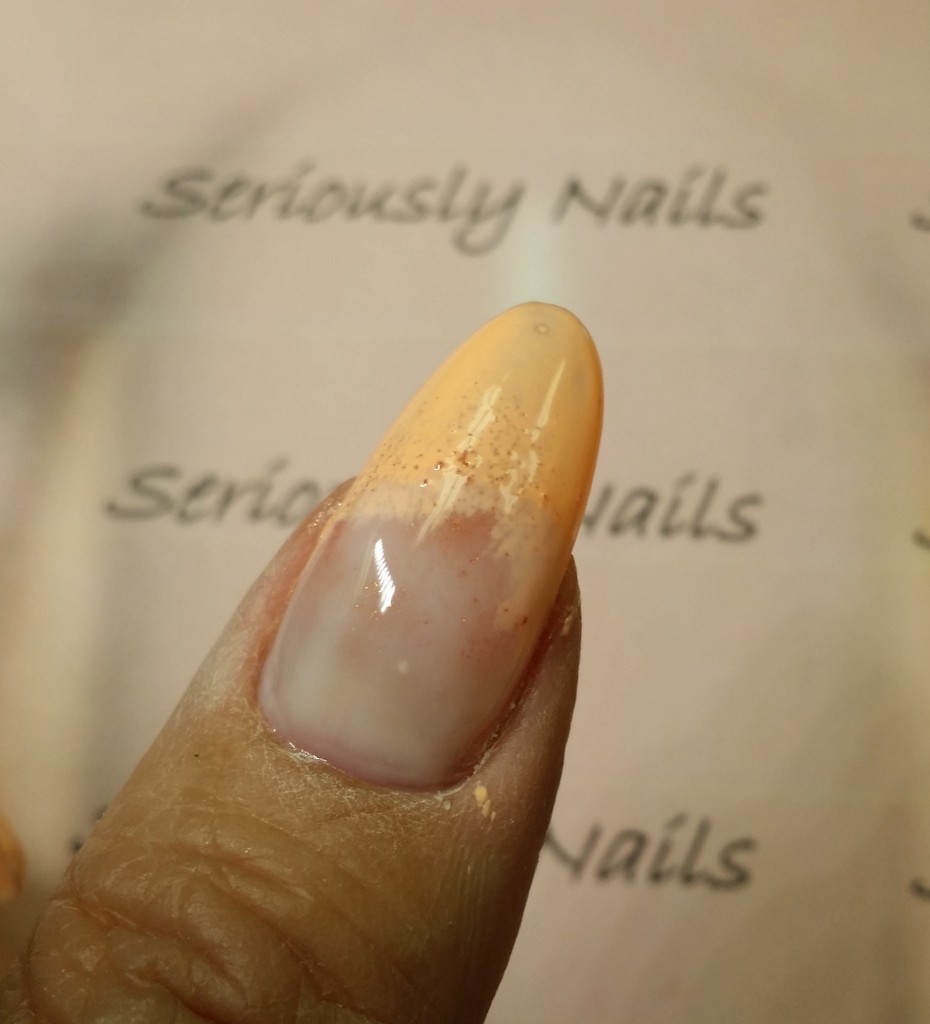 Then I added drops of the tinted top coat on the color to blend into the color to create this design. Cure.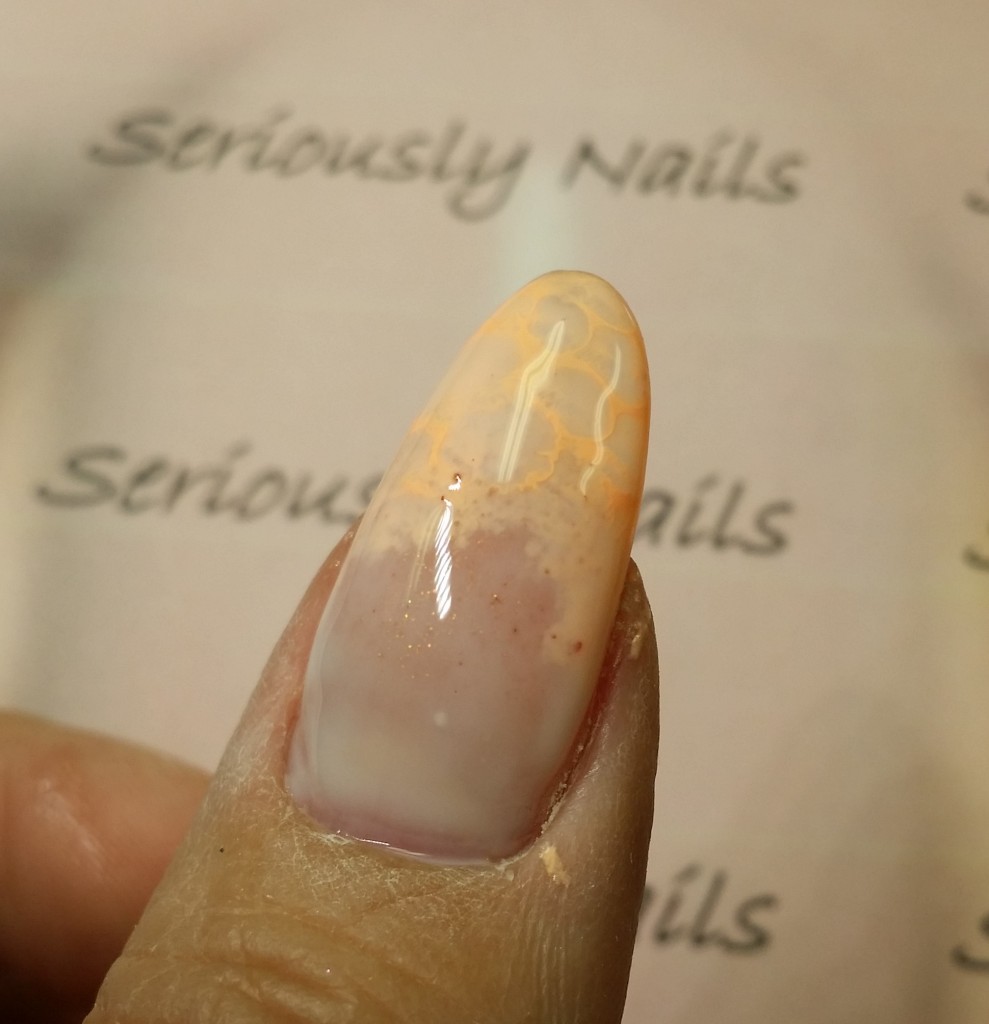 Top coat to finish in and smooth out the surface.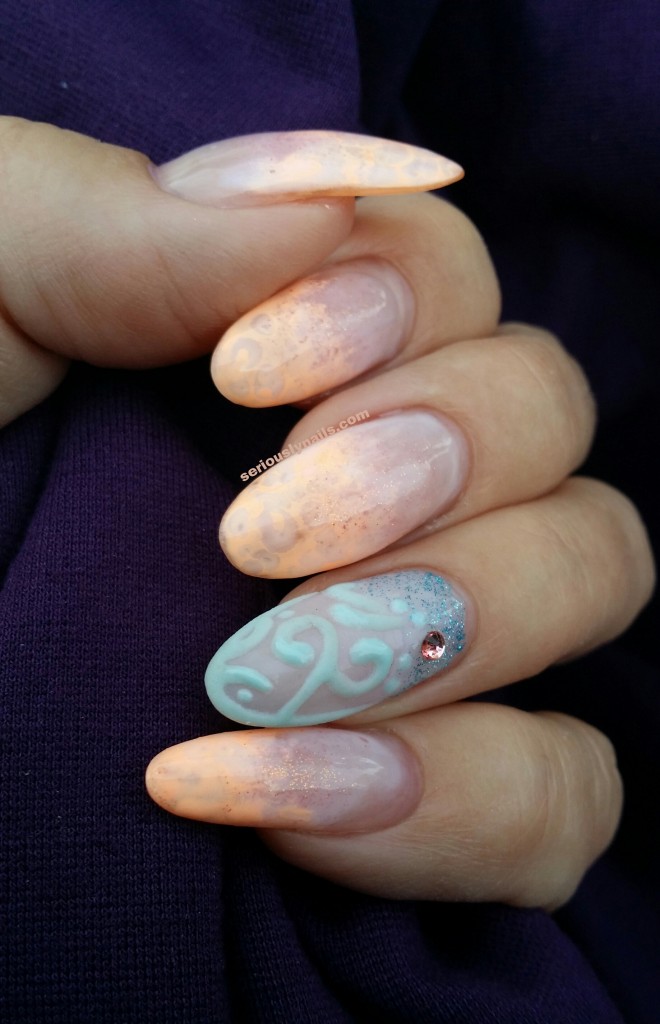 I thought that I was finished with this look but decided to add some cellophane to give the art even more dimension.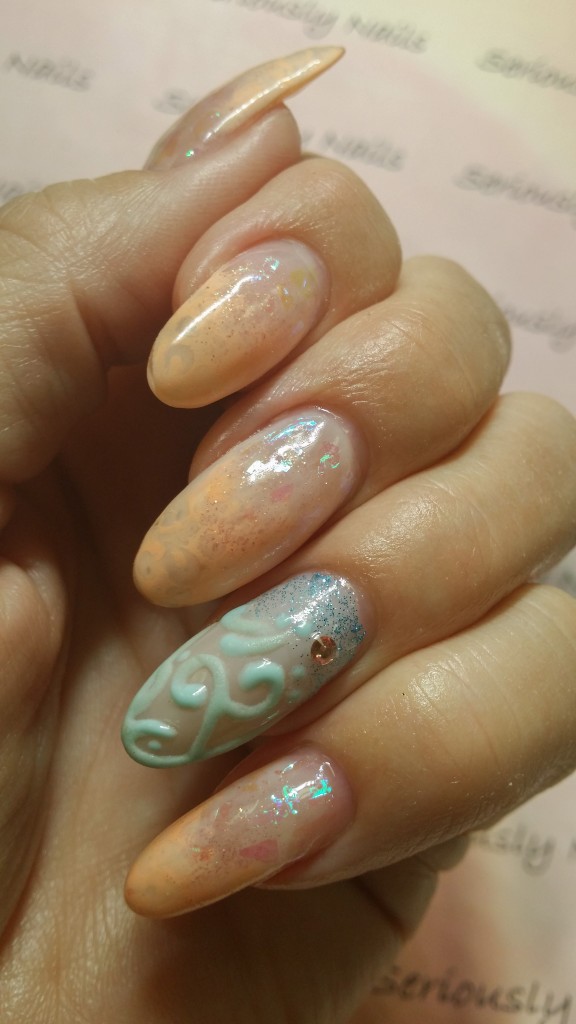 I used one of the lovely mini's (Aquamarine Dream) for my statement fingernail art. The ring finger was inspired by Jennifer https://www.instagram.com/gelindulgence/. I will be writing about that technique soon. So stay tuned!