I feel really blessed again to be featured a second time in Nail Art Gallery Magazine.
This is a online digital-only publication for EVERYONE who loves nails. It features wonderful art from folks all over the world. In themes that make it fun to browse.
My picture was featured in Negative Space. Here is a link to the actual magazine. Any one can enjoy these very interesting and diverse nails.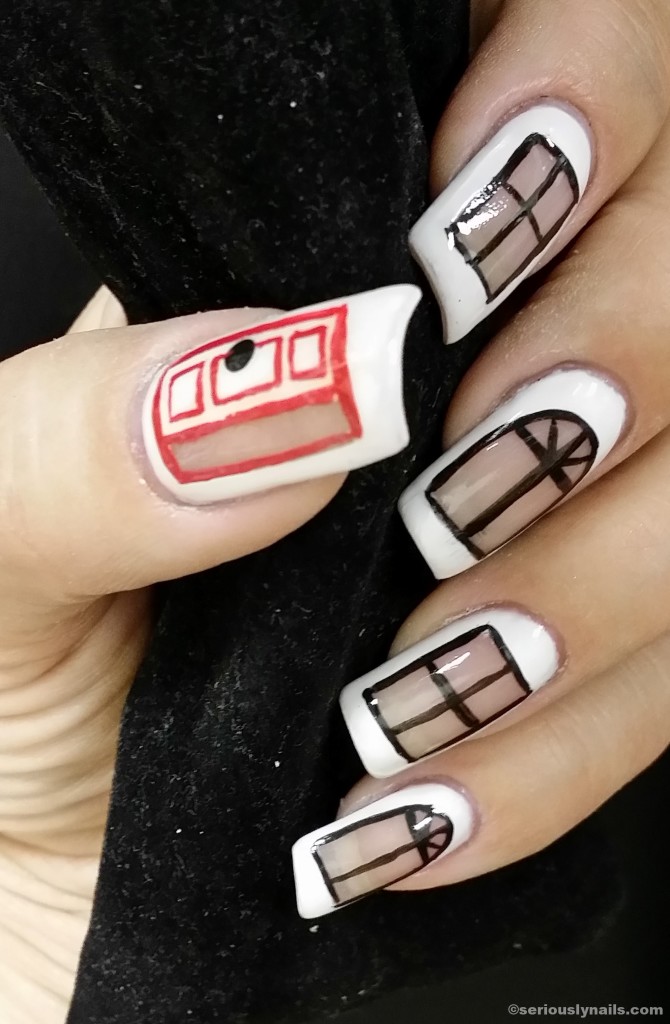 http://nailartgallerymag.epubxp.com/i/285630
You can also sign up to receive the publication to your inbox.
Go check it out. You may find something to inspire art for a special occasion, or something that becomes your signature nails.
Enjoy