Sometimes, when I am doing nail art, I use acrylic paints. And sometimes, many colors or specially blended ones.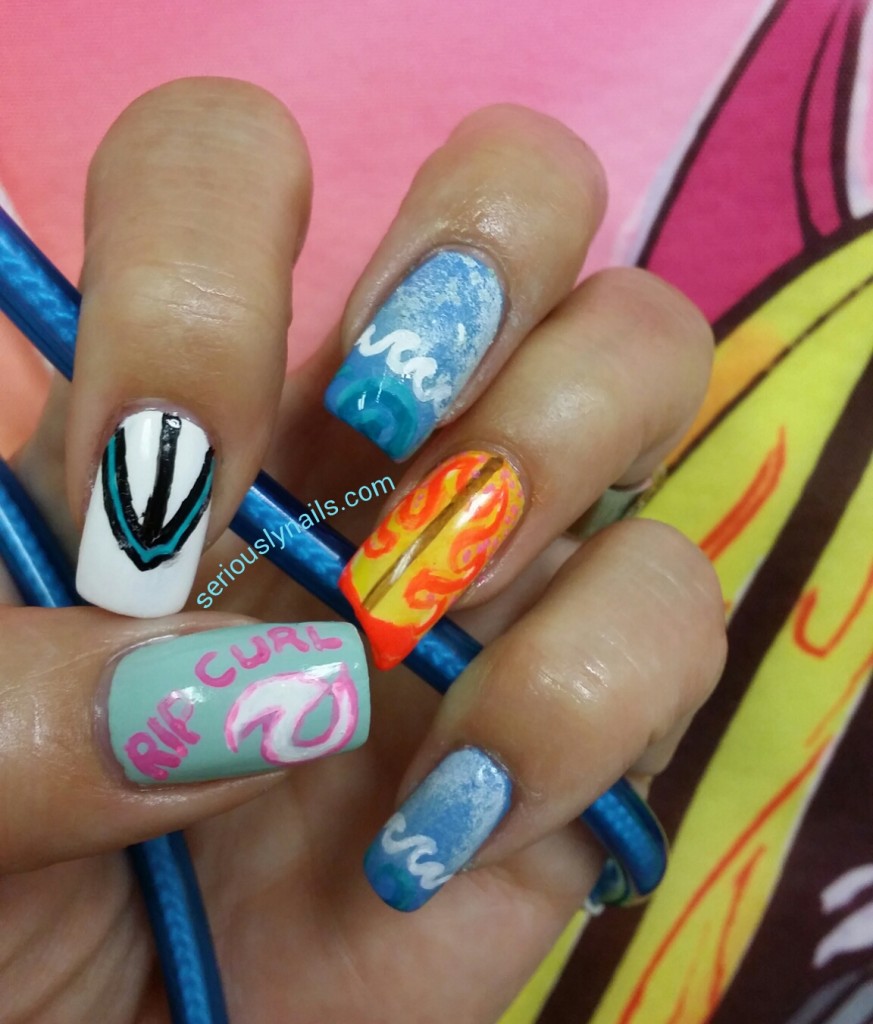 The trick I have to share with you is one that was born out of necessity.
I didn't have a great platform to put my colors on or to mix them. So I started using the plastic lid to my rhinestone container. Well that's fine for small art jobs, but not when you need to use a lot of colors or make special colors.
So then, I started using a plate and rinsing it off. But then, I forgot one time and it dried on there.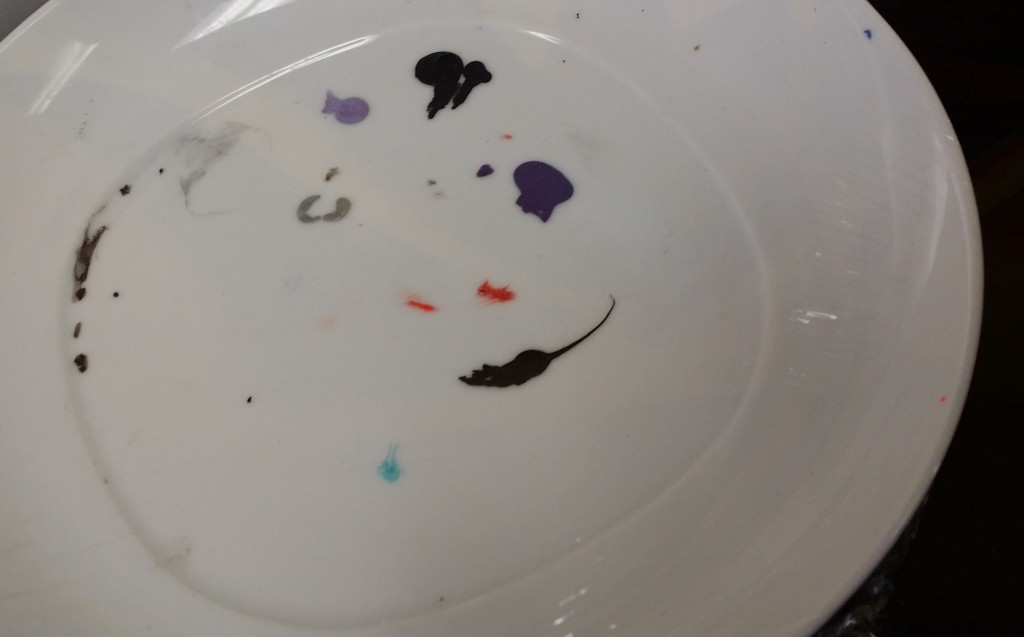 So I thought,
Why don't you wrap the plate in saran wrap?
That's when the inexpensive and quick idea for a platform for acrylic paint use came from.
I just buy the inexpensive stuff at the dollar store. You don't need a heavy duty one because you are just throwing it out immediately anyways! I guess you could wrap any type of surface you liked.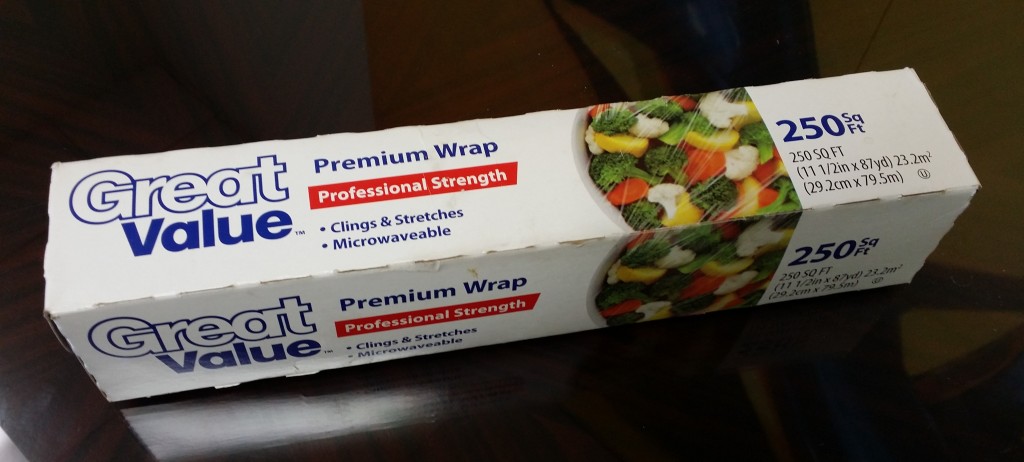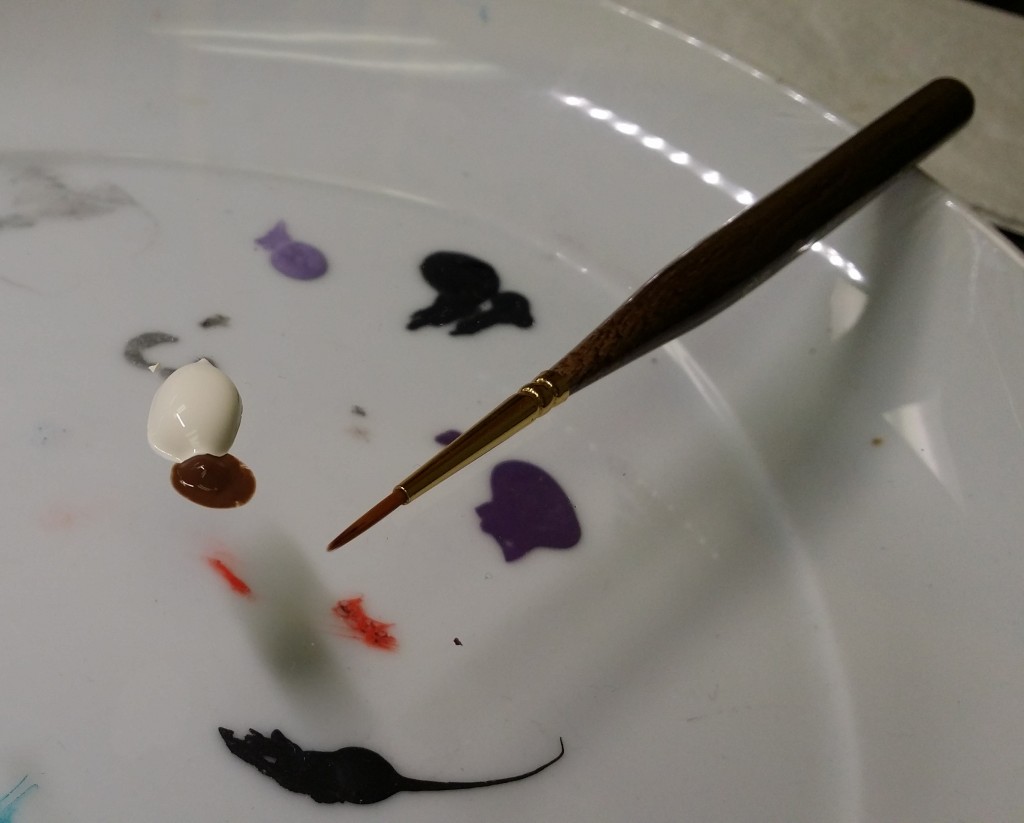 I also find it works for when I am using nail lacquer in small amounts as well. Like when I mixed colors for a specific color of sky. See http://seriouslynails.com/?p=2412