Well, I have to say that I am super excited to be heading to Orlando Florida for my first ever Premiere Beauty Show.

The show is being held at the Orlando/Orange County Convention Center-West Complex is located at 9800 International Drive, Orlando, FL 32819.
It starts on Saturday, May 30th with classroom education and the show floor opens on Sunday, June 1 from 9 – 6:30 Monday, the 2nd of June, the show floor is open from 9 -5, so there is plenty of opportunity for making that just perfect purchase.
There is literally 9 pages of Nail Manufacturing companies that are either teaching or will be on the show floor. And not just manufacturers but business seminars with the likes of Tina Alberino and Jamie Schrabeck.
Dynamic companies such as Young Nails, Greg Salo will be giving classes. Now there is a dynamic fellow!!!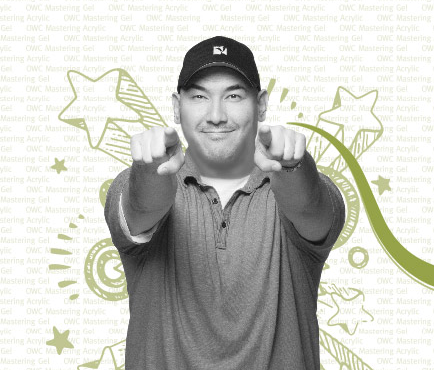 OPI Global Artists Adela Munoz and Vu Nguyen will be giving classes in both acrylic techniques and Gel Color! These two are wonderful artists and are both so kind. Check them out in the class or see them at the demo booth at #2501
One of my favorites, Linda Nordstrom from Famous Names will be there to educate on the benefits of IBX (a amazing natural nail treatment that really does work!) Also great for under gel nails!!!! Check her out at booth #2317
And it looks like Amber Trawick, who competed on Nail'd It will be there teaching nail art ideas and techniques.
OK, so I could go on and on and on but I will stop and give you the link to be able to see the 9 pages for yourself.
I, of course will take plenty of pictures and have good things to blog about when I return.
Here is the link for you. I'm off to do my nails for the show!!!!!