Well, you sure can't say that IBX doesn't want to help nail techs get educated!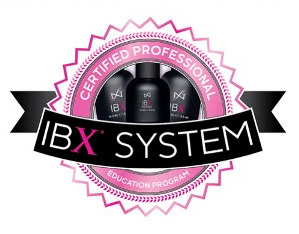 They are holding another set of classes for IBX Certification.
On Sunday, April 26th in Pasadena at the NailPro Pasadena Show, you can choose from two classes.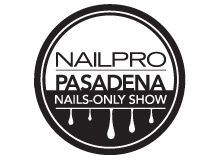 One is from 11 to 1:30 and the second is from 2 to 4:30. They are at booth # 317, 319, &321.
The class is included in the cost of purchasing the IBX Starter kit ($45 value) but it includes both the IBX duo pack, Lumos Duo Pack, a half ounce of Dadi'oil AND a 6 1/8th ounce refill size of the delicious smelling Dadi'oil!
Don't miss the chance to interact with Linda Nordstrom. As well as your fellow nail technicians. Take it to another level!
Contact Marti at marti@famousnamesproducts.com or 877-235-1141