I am sure that most folks now a days are fully aware of Social Media sites. Especially those who are in business.
Today's world is so much more media driven than, let's say even 15 years ago.
Here are just a couple of statistics to support these statements.
Nail technicians that have and use their own websites has increased over 150% in just one year.

And, over 50 % of salons now have their own websites.
If you consider the fact that Social Media accounts for over 15% of nail salons new business, it is a nice improvement over paid advertisements that now only account for 4% of salons new customers.
Our society seems to be much more visual than in the past. We are on Twitter, Pinterest, Instagram and Facebook for inspiration as well as for fun.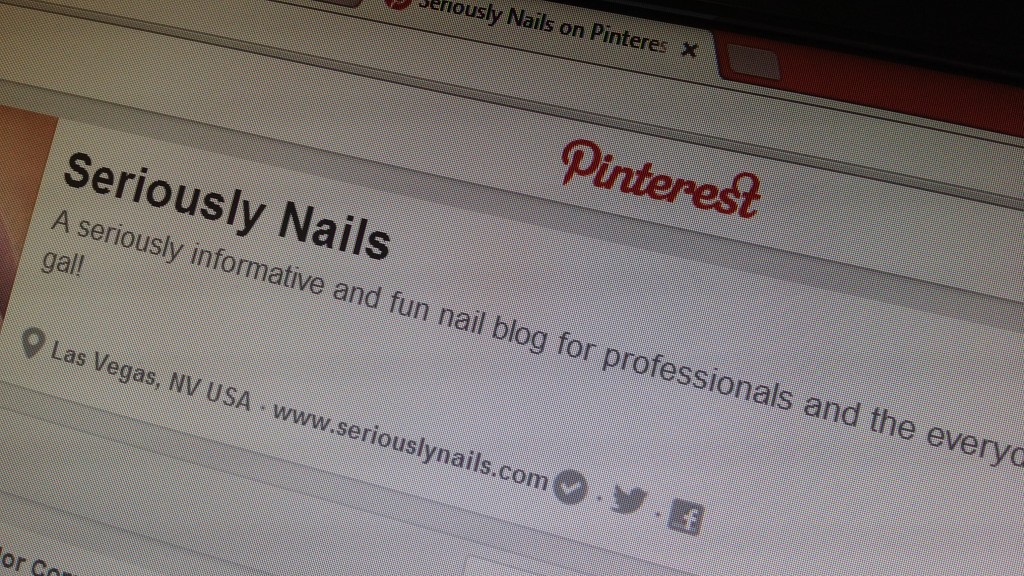 I personally love that fact that we can be inspired and engaged on so many levels. (yes, I think there needs to be a limit. Just like everything else in life.)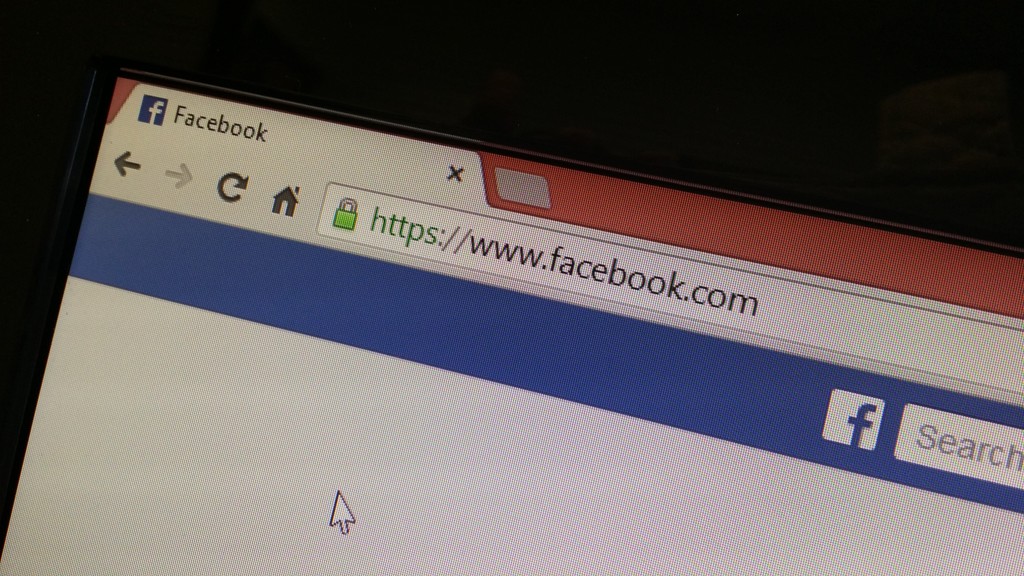 I must say that blogging for me has opened a wonderful, amazing and greatly appreciated platform for me to play in.  It keeps me engaged. And let's me express my creativity.
And in a area that I love.  Plus the fact I have met (via the internet) some very artistic, creative and caring people.
There are also wonderful digital magazines available on line as well. For example, Nail Art Gallery Magazine.
Find them at http://nailartgallerymag.epubxp.com
I have to say again how much I appreciate the forum of blogging on the net. And how having social media accounts has let my creative juices flow. How could I not appreciate that?
Statistics based on Nails Magazine Industry Statistic 2013-2014