Well, that was quite the weekend! I guess the best way for me to describe it is to say that it was star filled.
From top nail personalities like Katie Cazorla to top nail talents like Sam Biddle,
and OPI Global Artist Chelsea Baart (she was caught in the rain storm!)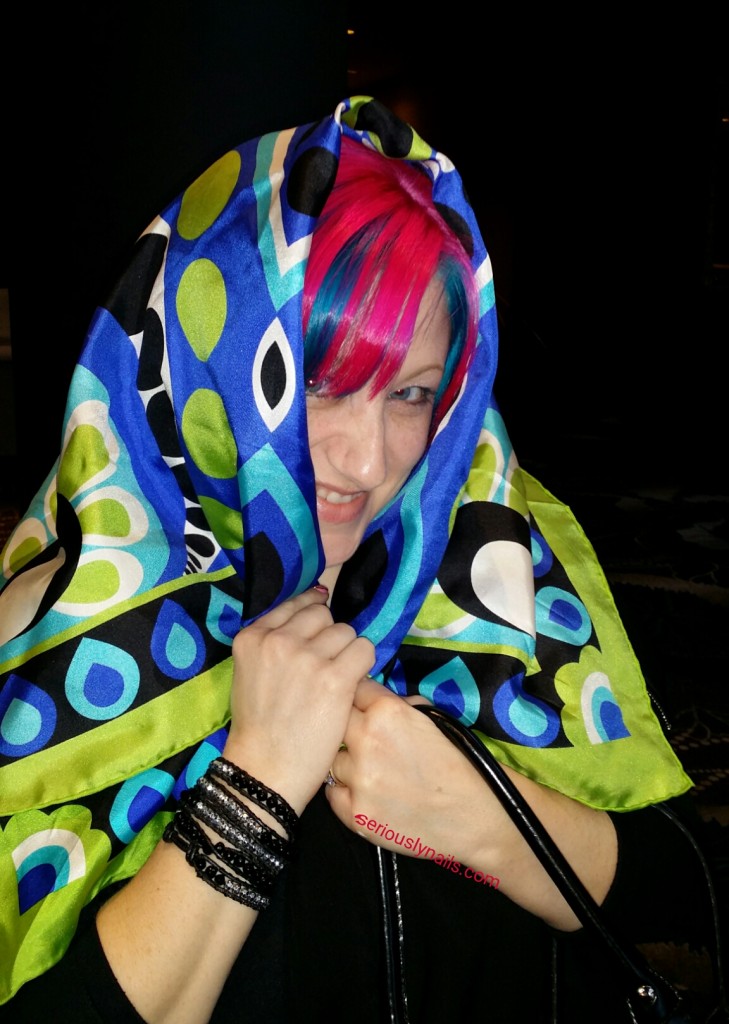 Gina Silvestro was there (capturing a picture of me getting my hair done!) She was working with Akzentz at their booth the whole weekend, and they were super busy!
www.gelessentialz.com for more on Gina and her work with Crystal Culture and Akzentz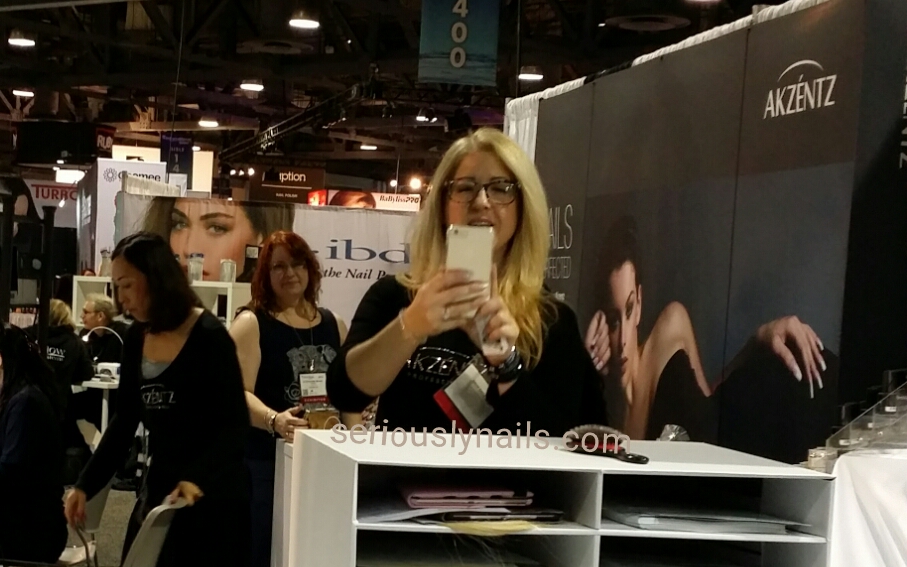 Lexi Martone (who has morphed over the last year) was looking fabulous and showing off some of her signature work. I was glad to see both her and her dear friend Chris.
OPI Global Nail Technician, Tomoka Dei (along with her husband, Yoshi) were there as well. Congratulation Tomoka on winning the fantasy nail art competition.
Your work is always impeccable. Simply amazing! This was done with Absolute Acrylic and Gel Color by OPI!
And it wouldn't have been a celebrity filled weekend if we didn't have a Hollywood celebrating in the house.
Paula Abdul got to have her nails done by Adela Munoz (OPI Global Artist)
I also got to meet a young gal who is just staring in nail school and she already has MAD skills! This is Kalee's nails that she did for the weekend! She made a snow globe on her thumb and built her own gem on her pointer finger. I did't even get a good picture of her pinky! Bows and baubles there as well.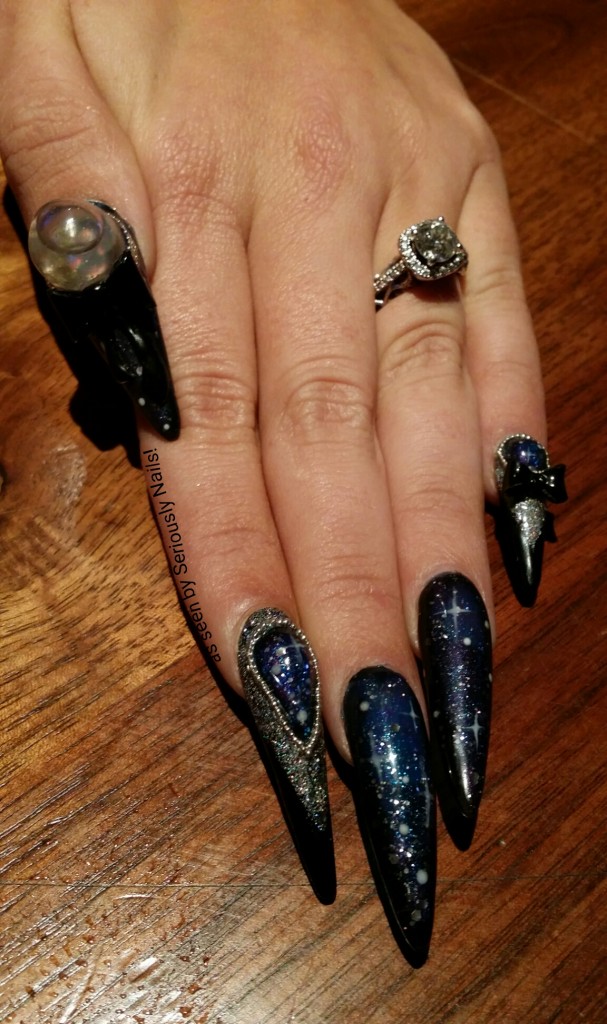 Follow Kalee's adventure at https://www.instagram.com/nailsbykalee/
So many people, like the Nguyen brothers, Robert and Vu as well as some old colleagues were also there. I got to see my friend who launched her own spray tan line as well. Thank you for coming for dinner Tiffany. Looking for a great spray tan line? Visit her at http://www.tanemprobronze.com/
I wish I had gotten pictures of every single one of them!
So, yes it was a very busy weekend. A very informative and fun weekend as well. I got to have a nail play date with two of my favorite girls as well. Thanks girls for helping with my idea!
Have a happy hump day everyone!