In Canada (and  in the United Kingdom, Barbados, Hong Kong, Australia, Bermuda, New Zealand, Kenya, South Africa, Guyana, Trinidad and Tobago, Jamaica and other former British colonies) we celebrate Boxing Day.
For me it means that I didn't have to work on the 26th of this month, I got another day off after Christmas.
So this is what I did,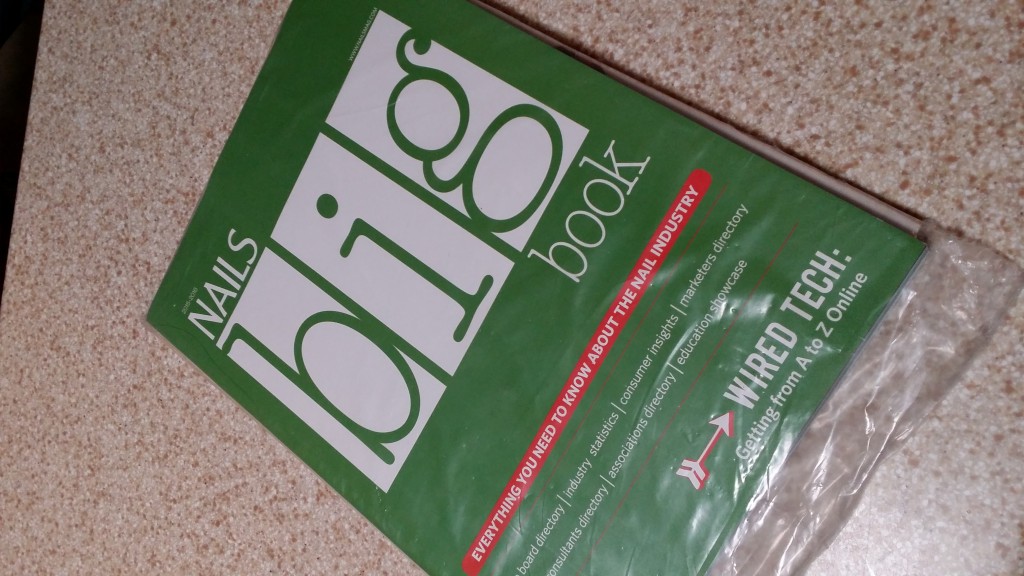 LOL….yup!
I love the fact that Nails Magazine gathers all this information regarding our industry and shares it with us.
And if you want to spend a little time getting versed on what's what in our industry, here is a link that Sigourney Nunez gave me to share with you. http://nailsmag.epubxp.com/i/605415-big-book-2015
Happy post Christmas reading