Day 7 of Nails Magazine Nail Art challenge is "Rings"
I wasn't sure what they meant exactly. But I also thought that it was open to interpretation and since it is the month of LOVE, I went for a engagement ring.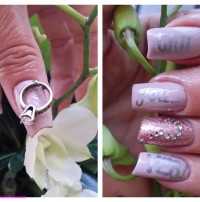 Besides, I love anything sparkly and shiny!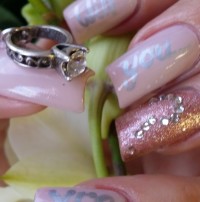 See you Monday. Have a great weekend.
Shannon