Say you would debating that OPI purchase at your local Salon Centric store. Not quite sure if your pocket book will take it?
Well, I know that every little bit counts so I am happy to share that today at your local Salon Centric, you can get 20% off OPI products.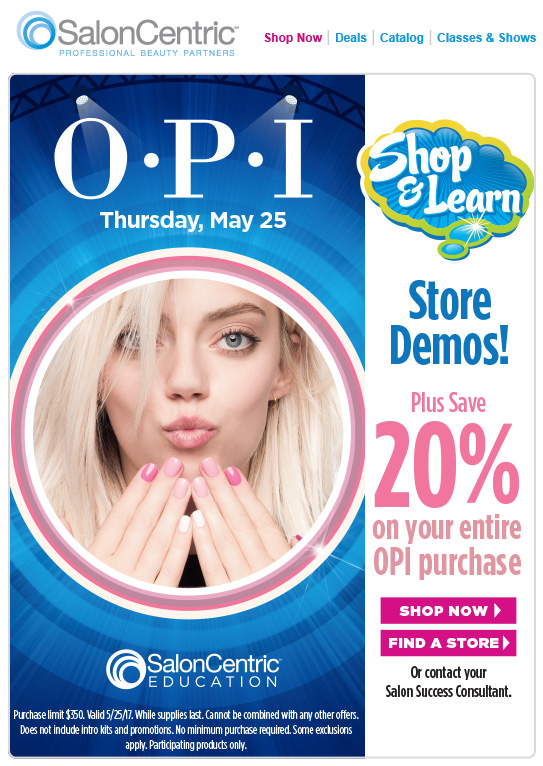 As well as the opportunity to talk with a OPI educator about all their products! Including the new ProSpa!!!!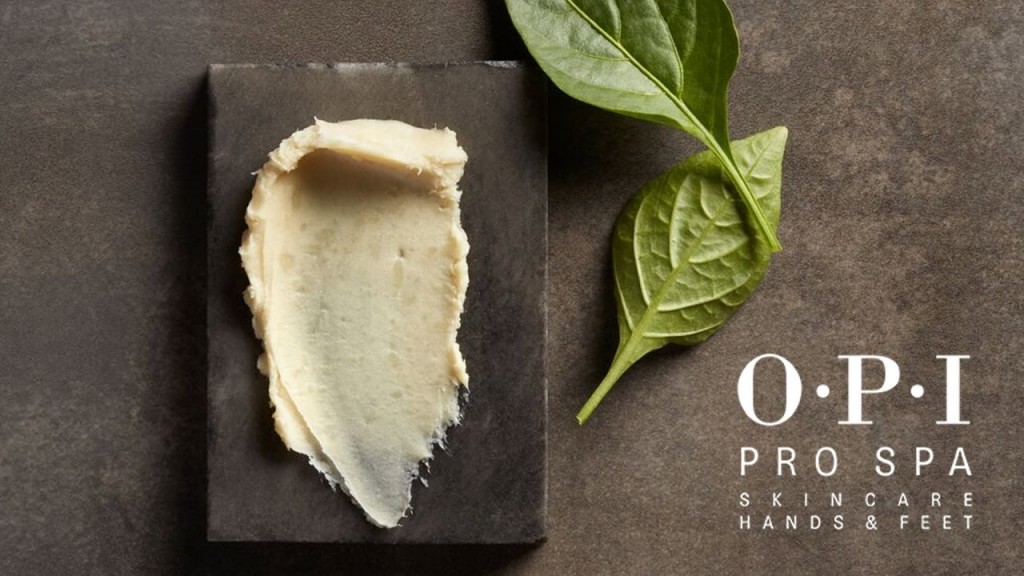 Contact you store for more details!