Well, it's been a whole week since I wrote to you lovelies on the blog. I was away in the Pacific Northwest to do a little work and to spend some time with my friends & Mom!
Not only did I get to enjoy some amazing Native art work,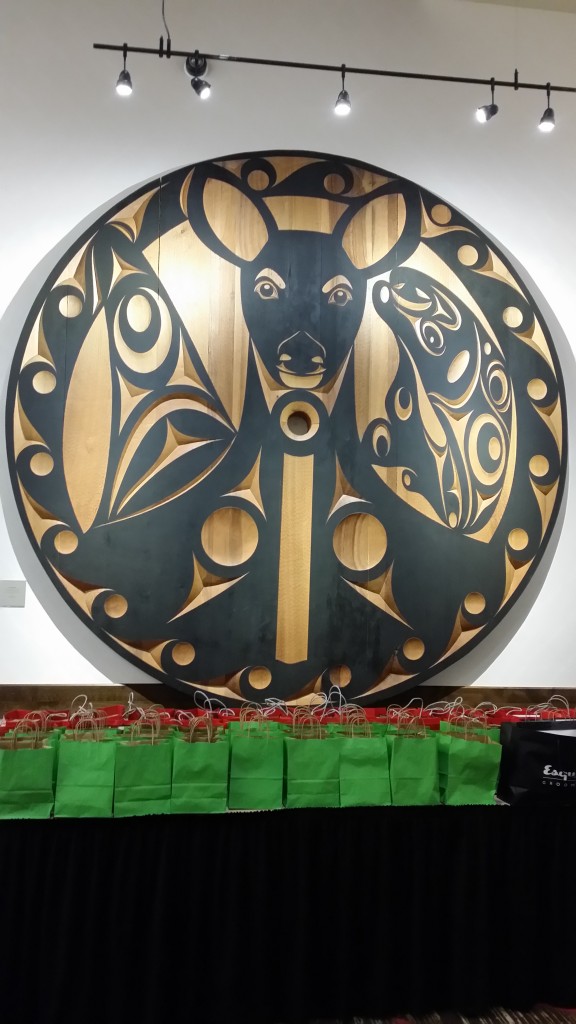 Even more amazing seafood dishes,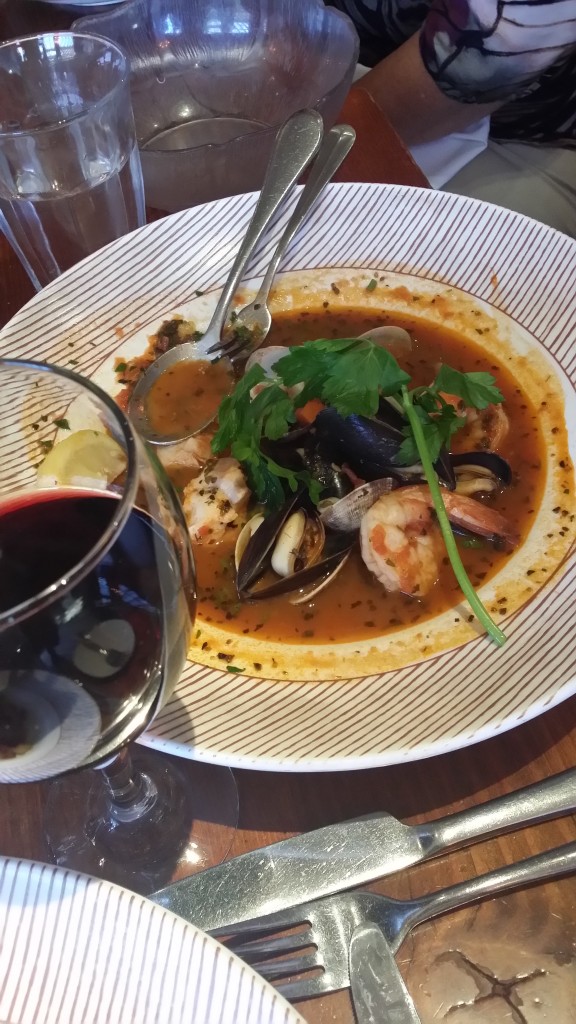 with stunning views,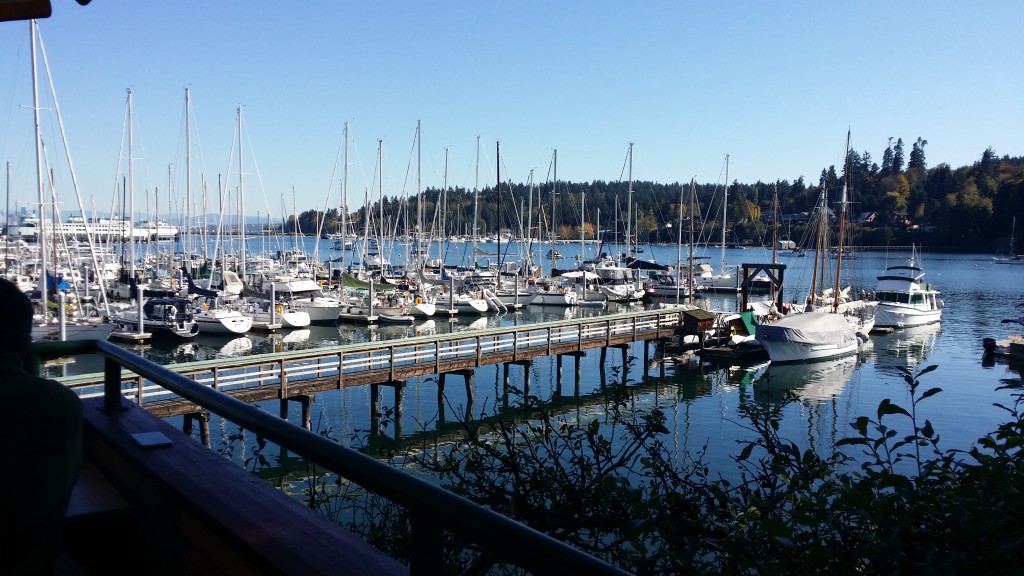 I got to meet some very enthusiastic and talented nail techs from the Northwest. This set was done by Kacie from the Itty Bitty Beauty shop in Port Orchard!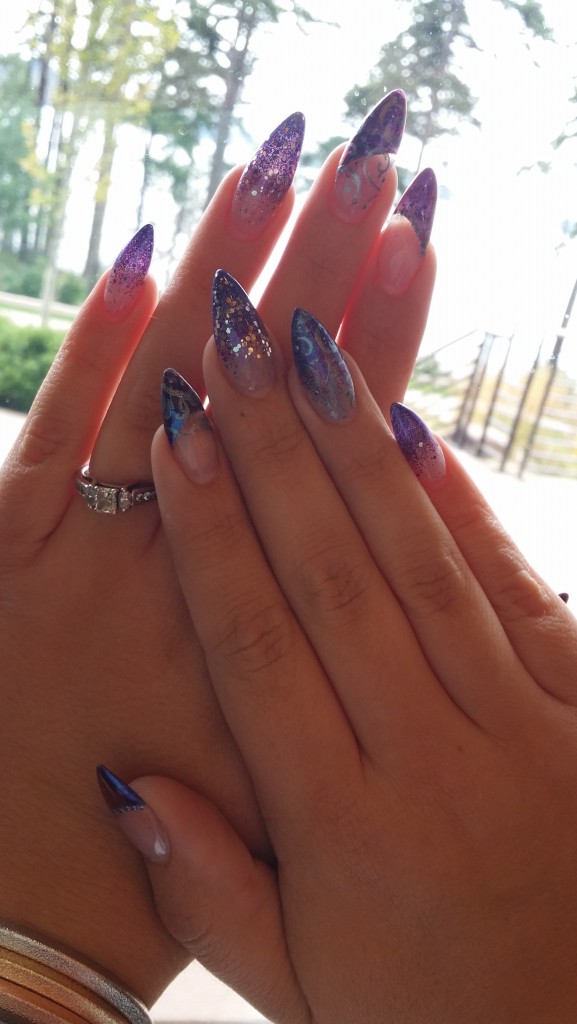 All in all, a pretty glorious 5 days away.