Yes that time of the year has come to revel the color that
Pantone (the guru of all things colored) has decided will be the number one choice for color for 2015.
It is a lovely and warm tone that I believe can be worn by all persons.
Say Hello to "Marsala"
It has the tone that will allow all of us to enjoy wearing, painting, and coloring. Although not as vibrant as Pantone's color of 2014 this years color will warm hearts every where!
Plus it makes me think of a nice meal made with it!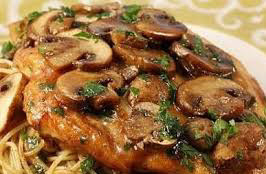 I hope you all enjoy Pantone's Color of the Year for 2015-Marsala