It is Christmas time and ,of course, I think of red nails.
The problem is that I can't decided which red I want on.
Hopefully you can help me out.
I got the choice down to three from the zillions of reds that I have.
Big Apple Red~a orange-y red.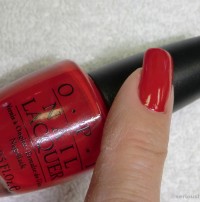 Chick Flick Cherry~blue based red.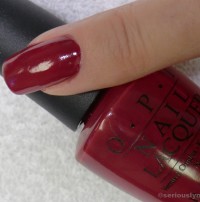 I'm not really a Waitress~the classic red with just the right amount of shimmer.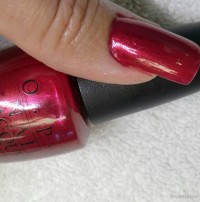 Help!!!! I can't decide!