I have always been attracted to this product simply because of the pretty packaging! Wrong i know but I think they did a great job of it.
When I got the chance to pick this up at Cosmoprof this year, I grabbed it quick as I could!
This is definitely a luxurious hand cream and one designed to hold in moisture. As you can see, they suggest applying it to slightly damp hands so you seal in the moisture.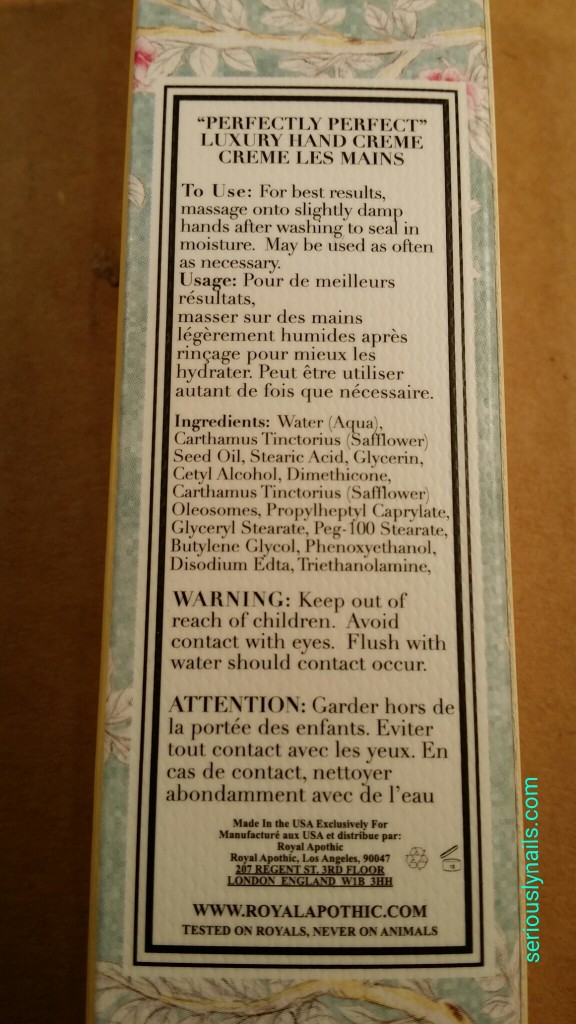 The formula is rich and feels very emollient. The nice thing about it is that when it dries, it feels like a glove over your hands. (And any where else you apply it)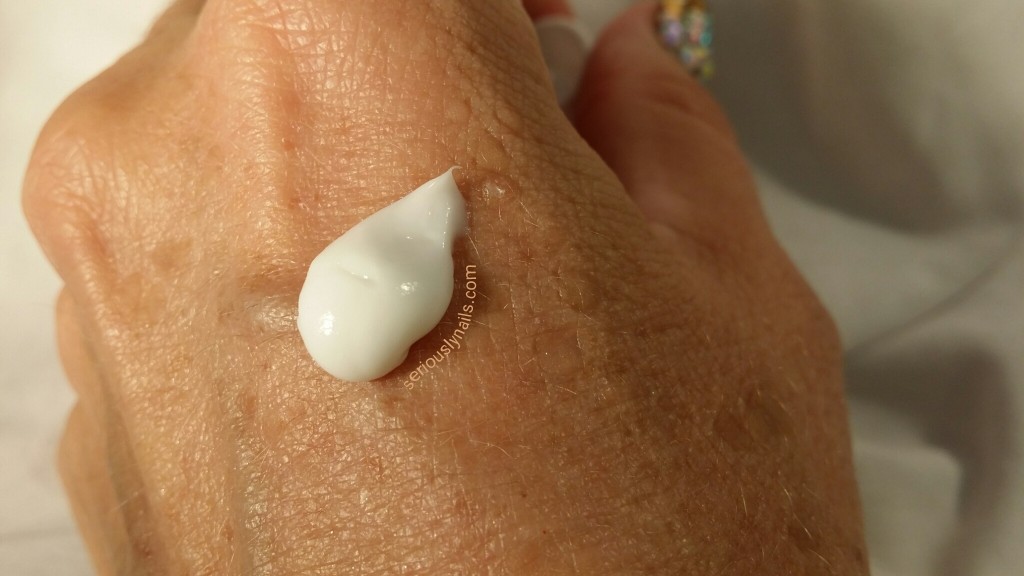 The scent of this one is a collection of White Florals. Gardenia and Rose blend with Star Jasmine, Lily of the Valley, and Iris over a base of Tuberose.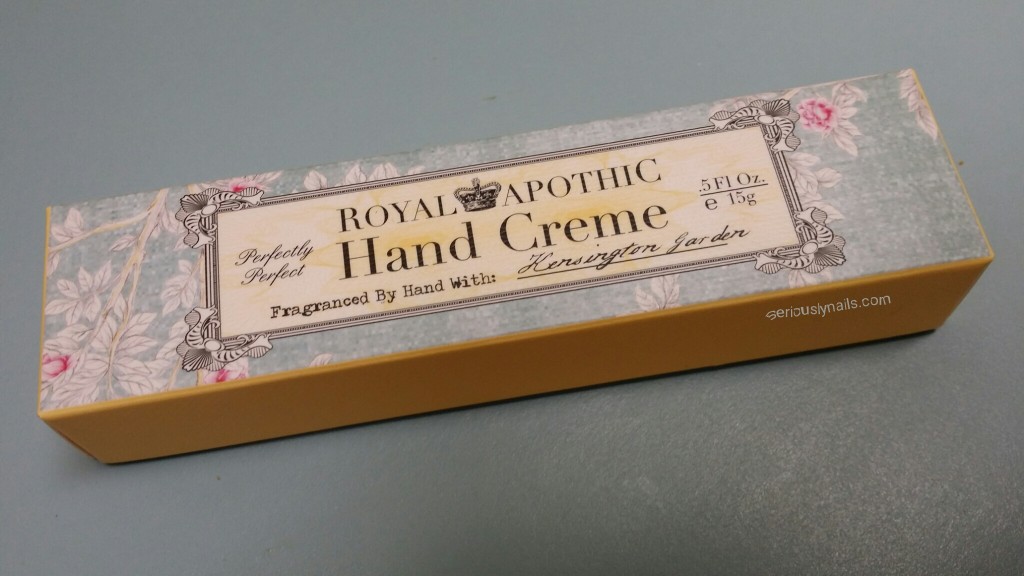 I would suggest that if you enjoy having that extra bit of protection during the cooler months of fall and winter, then this is one for you.