Recently, I was in a Beauty salon here in Las Vegas and while I was waiting to chat with my gal, I browsed the store area of the Spa. (it is getting to be Christmas time right???)
Well, I thought the way they decorated the tree was pretty darn cute!!!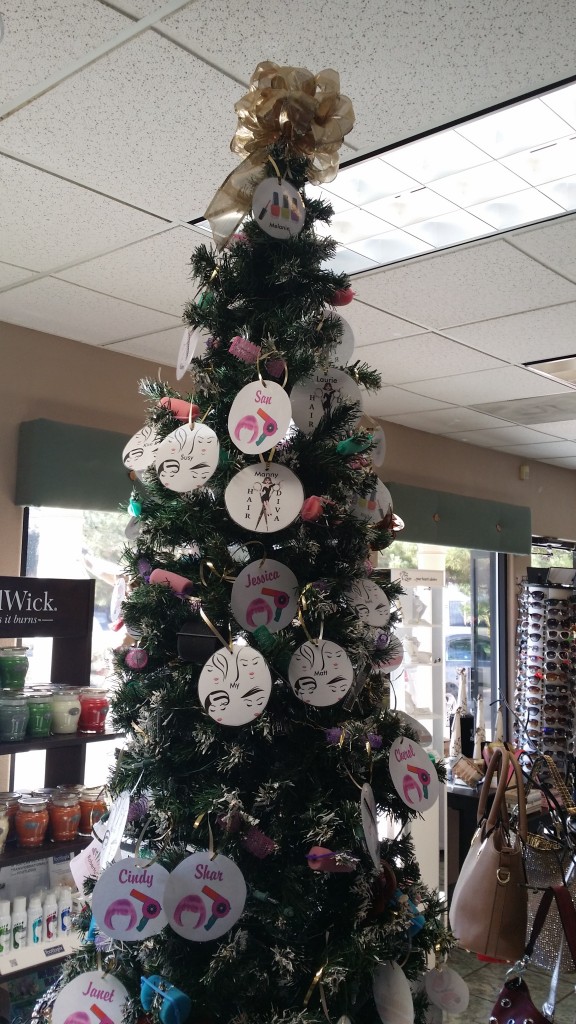 And a close up picture for the full effect!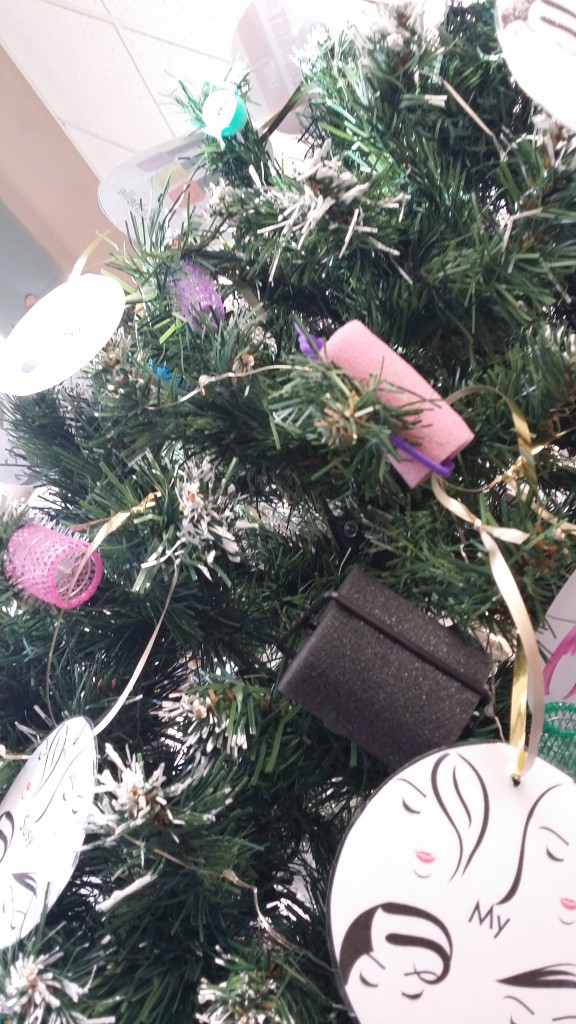 Enjoy

your weekend!
You can see this at CT Rose Salon & Spa on Sunset Rd, here in Las Vegas!
PS, who remembers these curlers????