I have been following the lovely Lexi Martone since I first saw her in Nails Magazine Next Top Nail Artist.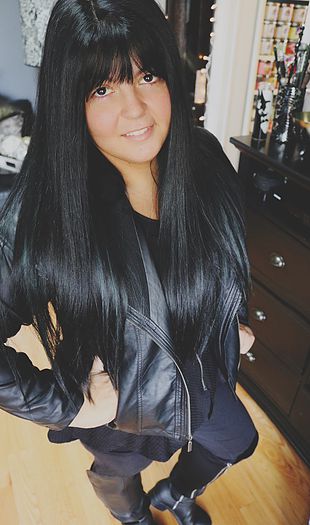 Since then she has been through some incredible changes. Business has changed for her with the opening of her new salon,Salon Martone! Along with her sister, Bri, another seriously talented artist (hair/makeup)!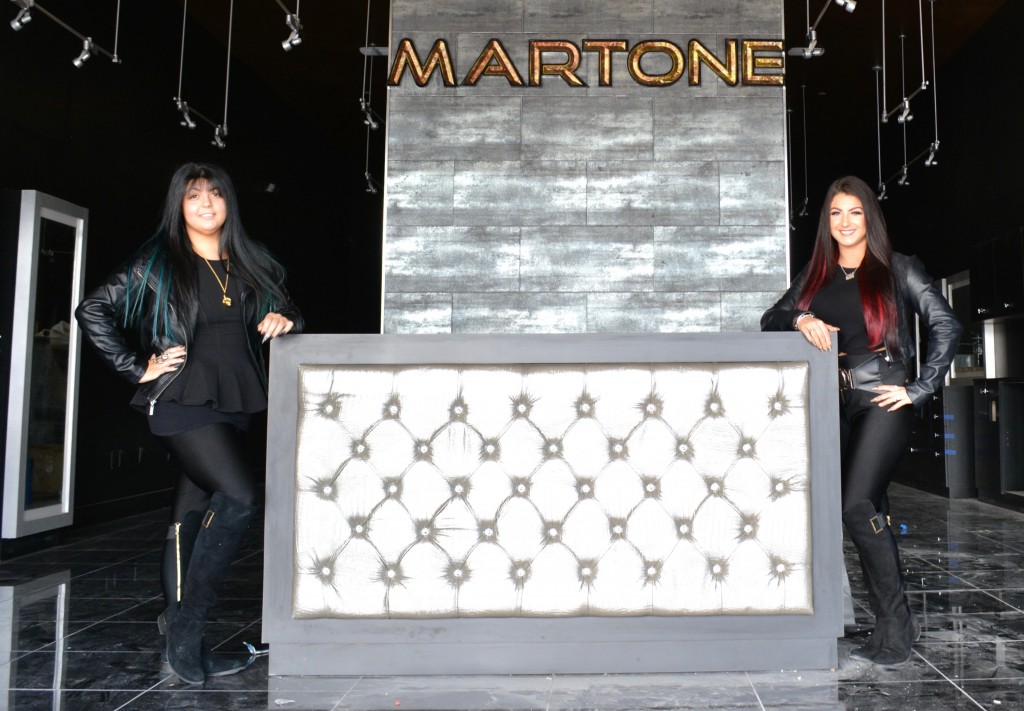 Located at 1931 Jericho Tpke, East Northport, New York, the salon opens its doors to the public March 7, 2016.
I will blog more about that at a later date.
The other exciting thing to be going on in Lexi's world is her collaboration with Tattify. Tattify is a temporary tattoo company with some of the best designs around. They also have face jewels and nail wraps. This is where Lexi comes into the picture.
She has designed ten different styles for Tattify. Here is one of them.
I think that for people that love Lexi's work and want to enjoy them without trying to recreate her perfectionism will LOVE these wraps.
Go to http://tattify.com/product-category/nails/new-nails/ to see the complete collection.
Follow Lexi on Instagram at https://www.instagram.com/leximartone/