Since Marian Newman said it was a good idea to have different and unique things in your kit to do nail art with, I felt completely OK with picking these up from Ocean Nail Supply!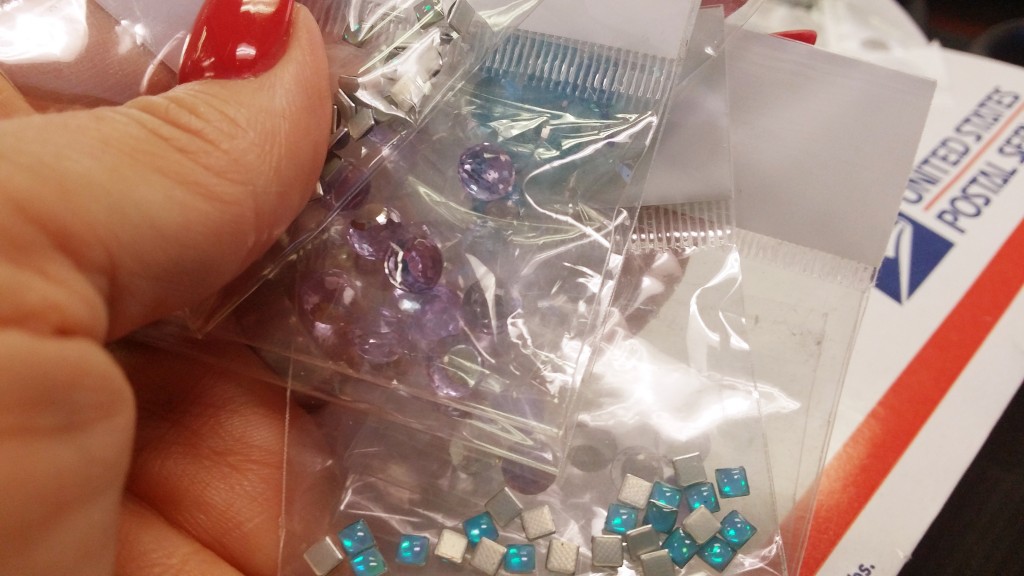 I love them, they are Color Globes (one of them is metamorphic and changes from clear to a pretty mauve/purple when you turn it) and Candy Pop!!!
Here is a close up of one of the color om my new Color Globes!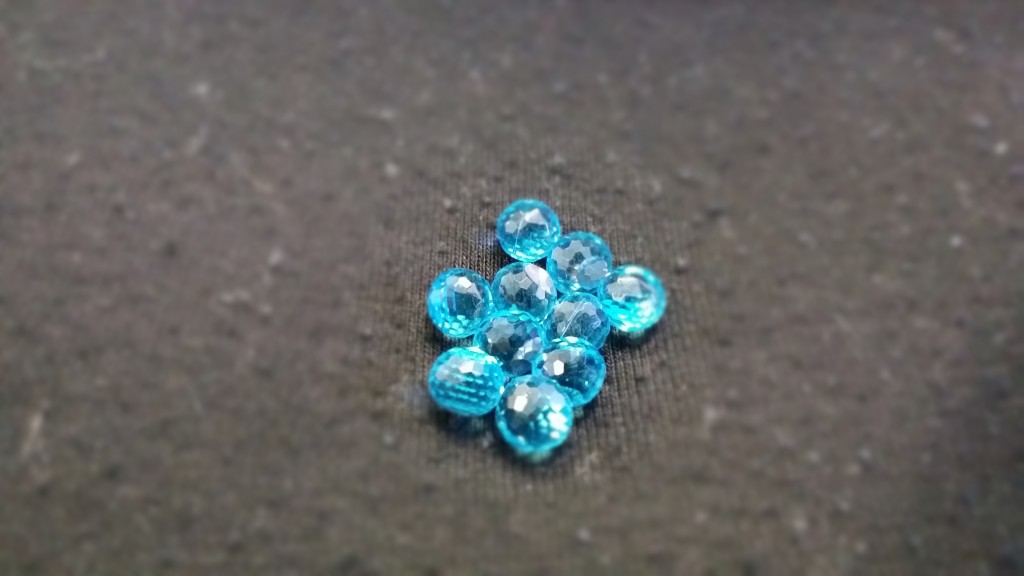 Stay tuned for some cool nail art with these pretties

Oh, and Happy Friday!!!