It's a funny thing that when you really get into seeing the world through different eyes, it can lead to a lot of great inspirations!
Here are a few of mine recently.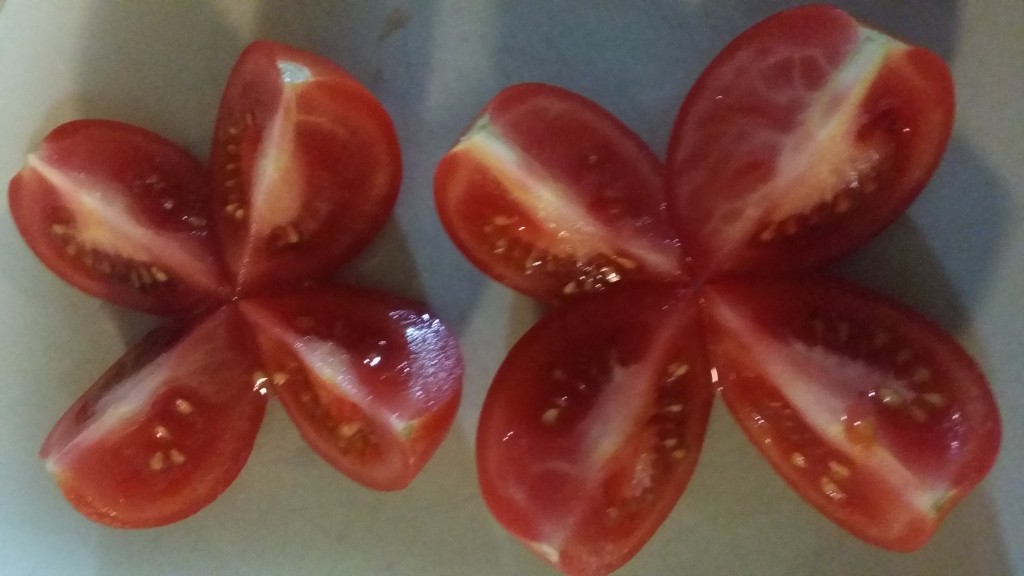 Yes, they are tomatoes but look at the cool design inside them!
And of course some Swarovski® crystal bling sandles.
This is from a wine bottle (I have no idea why I would be any where near a wine bottle! lol)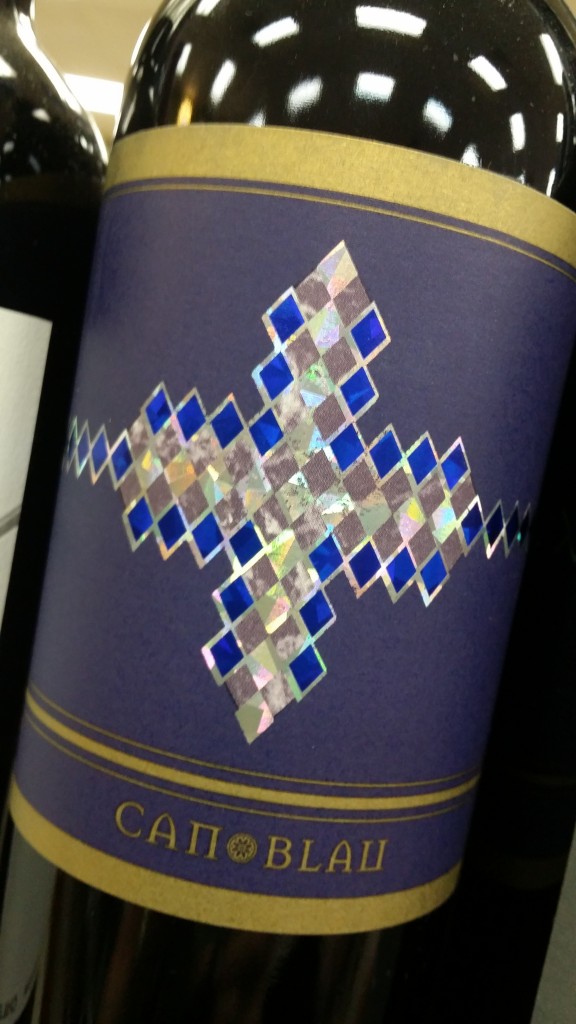 And here is a plant in my office that when the leaves died they got this really cool shade to them.
I would not have thought to put brown with that shade of pinkish purple.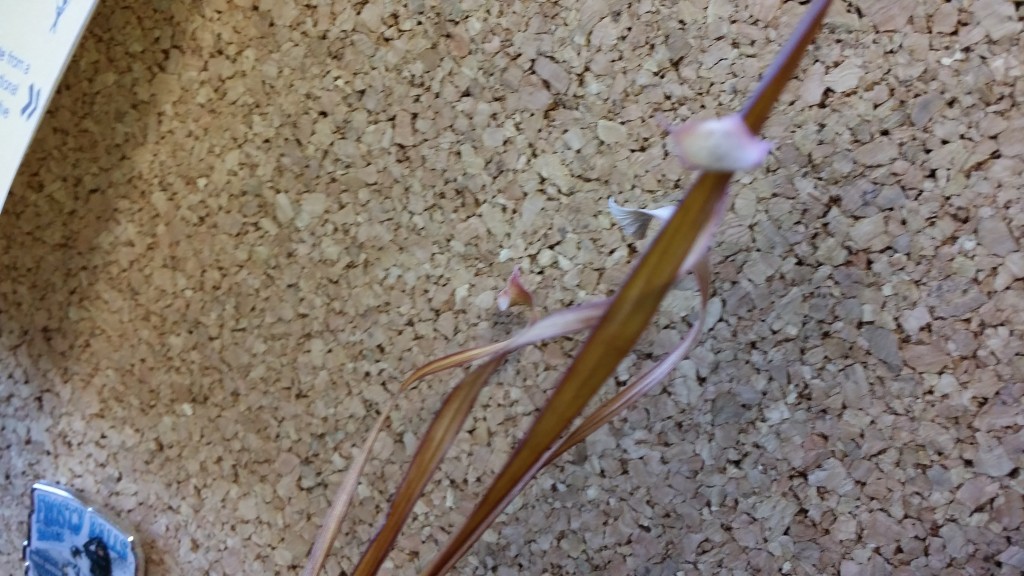 What do you think? Do you have some cool, different inspirations to share with me?