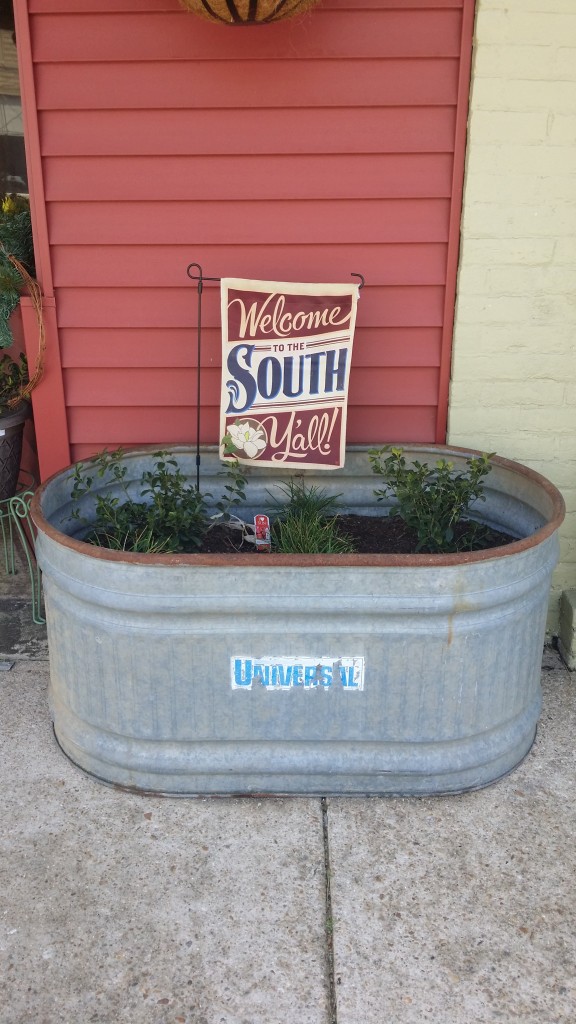 So, I have been in Nashville, TN these last couple of days, and I have noticed a definite lack of nail art on people's nails!
On the first day, I thought it was because I was in a more rural area, but even closer into Nashville proper, it seems like nail art in this part of the south is not a trend at all.
There is so much great nail art inspiration around here too! Look at the lines and the texture on this church!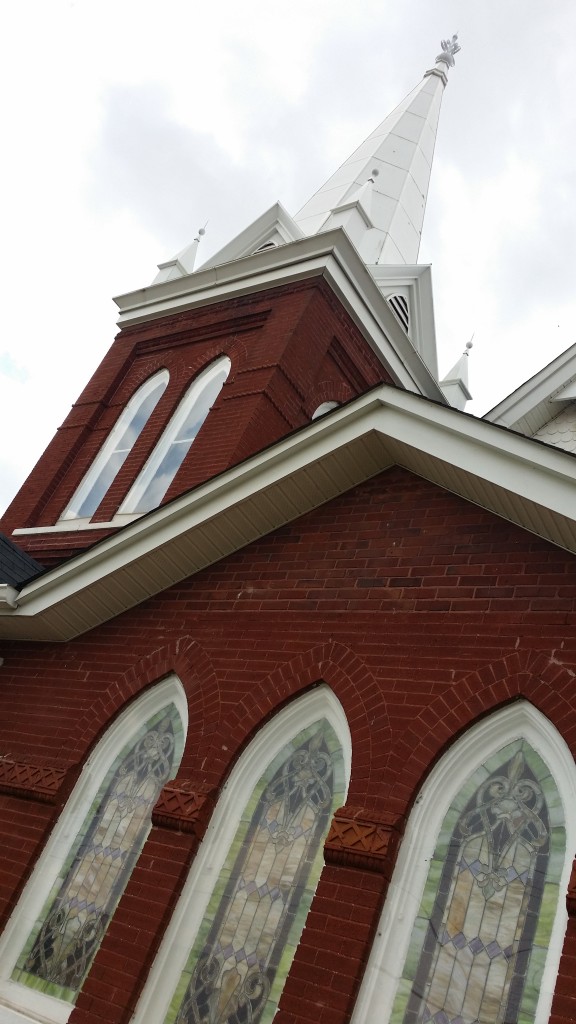 And look at the great lines on this dresser that is being used as a hair dressing station!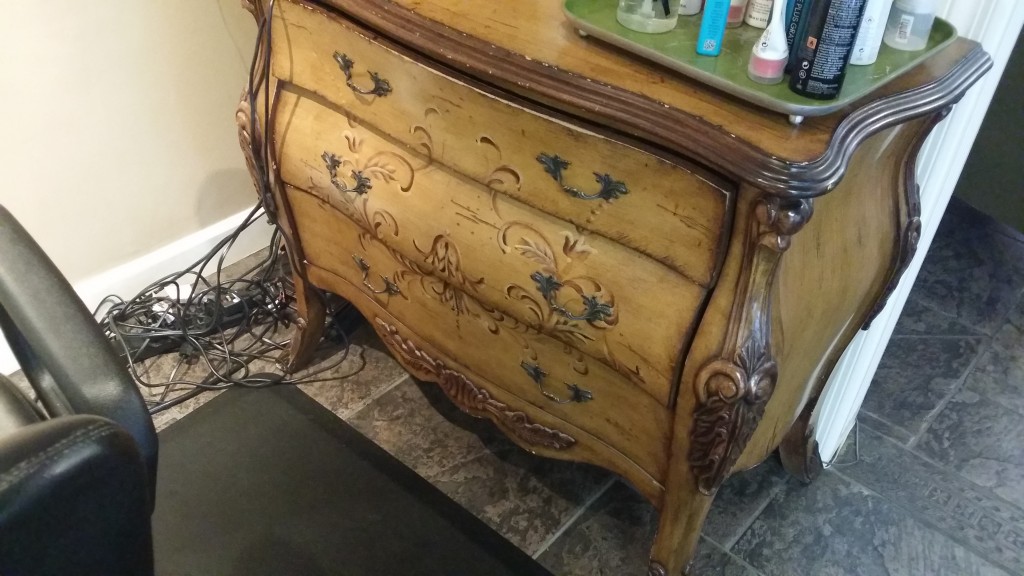 I'm going to do some more research and let you all know!