Do you love sharing nail knowledge? Do you love helping people be better in their nail profession?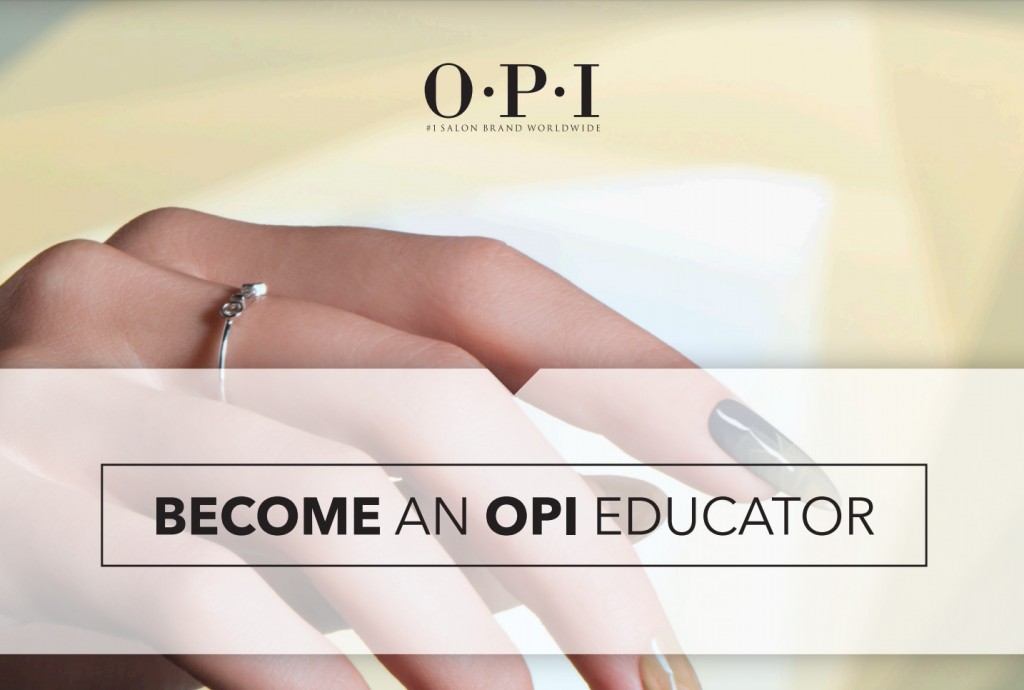 Here is a opportunity to do just that!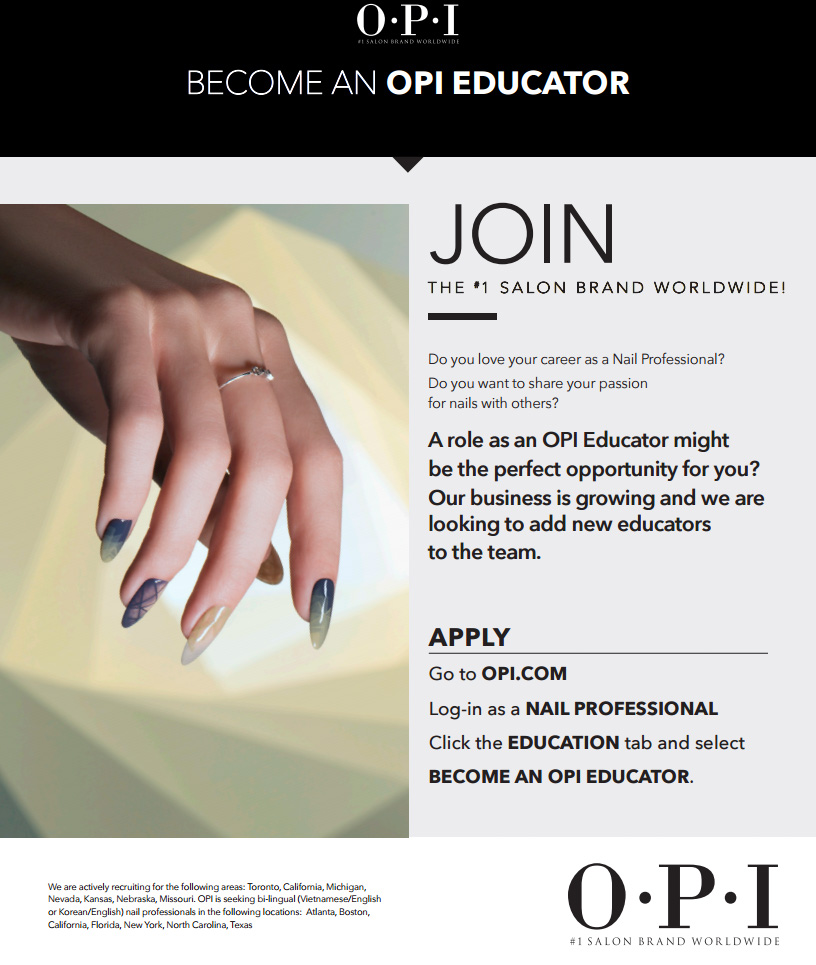 And for my Viet friends!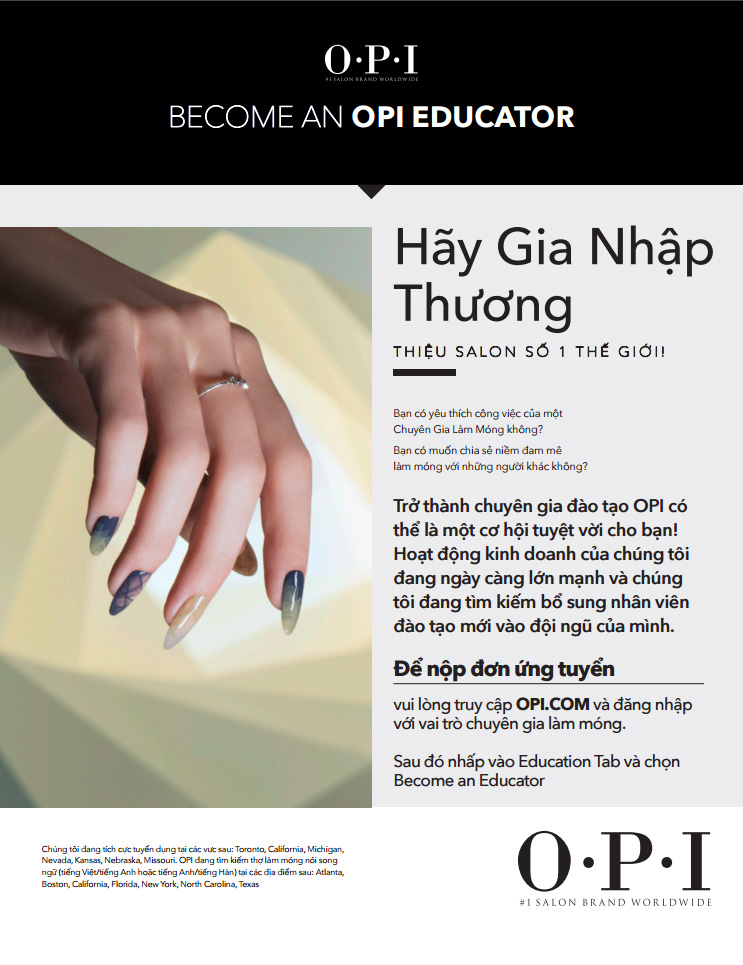 Let me know if any of you decide to do this! It can change how you make money and share your knowledge!