I was practicing a french fade (or baby boomer) nail the other day. It is all the rage lately and I wanted to see if I could do it.
Here is a step by step with what I did and the final outcome.
I filled my nail and stopped at a medium grit buffer.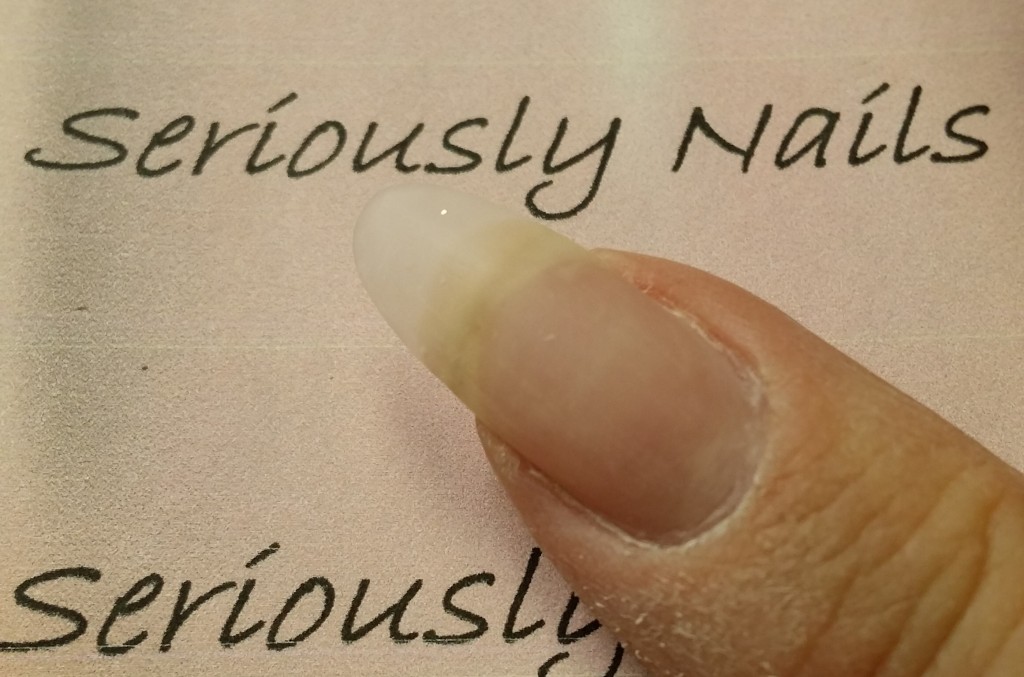 2) Apply one coat of builder gel in clear. Do Not cure.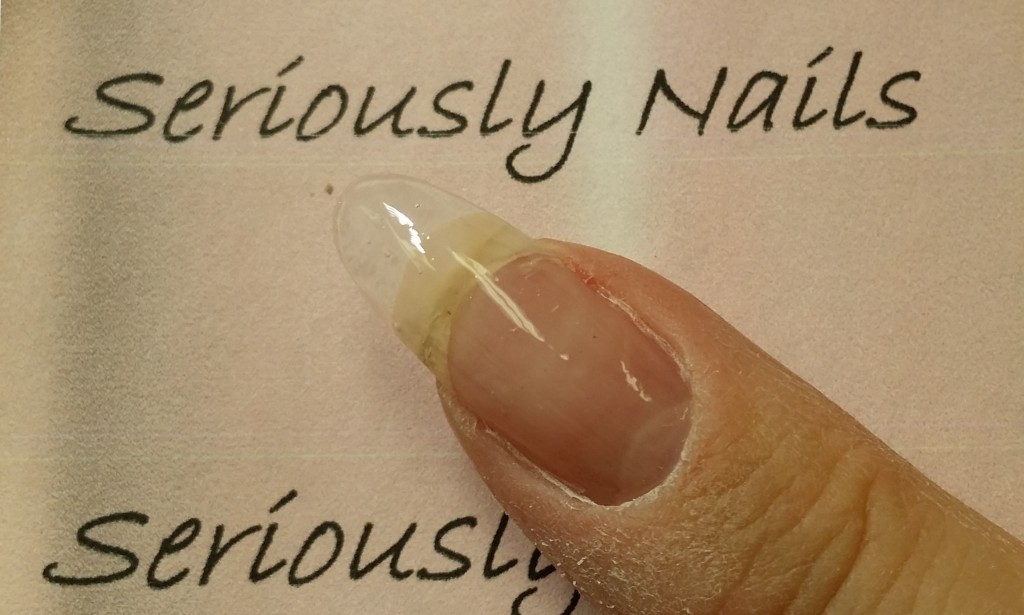 3) Using tweezers, place clear cellophane randomly near the cuticle area. Cure now.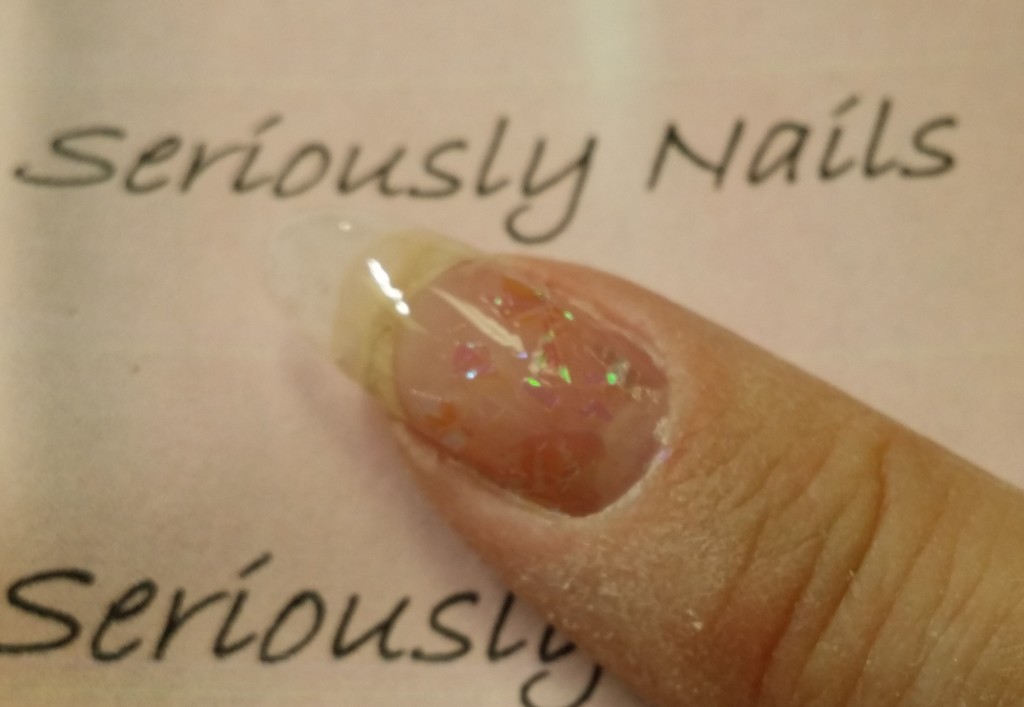 4) Apply a tiny amount of Akezentz Gel Play in White to the tip of the nail, and using the flat side of the brush, blend back towards the cuticle using a dabbing movement. Do Not Cure.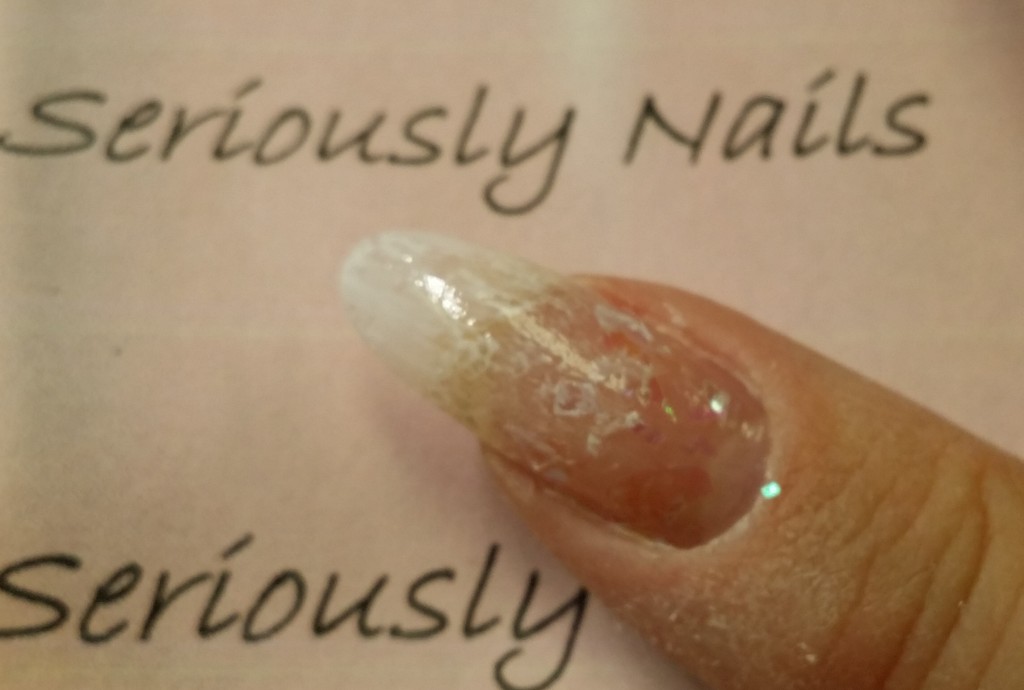 5) Using a very light touch with a small amount of "So Jelly" in White (this is a transparent tinted gel from the Pro File Girls)
Blend it backwards towards the cuticle to blend the two colors together.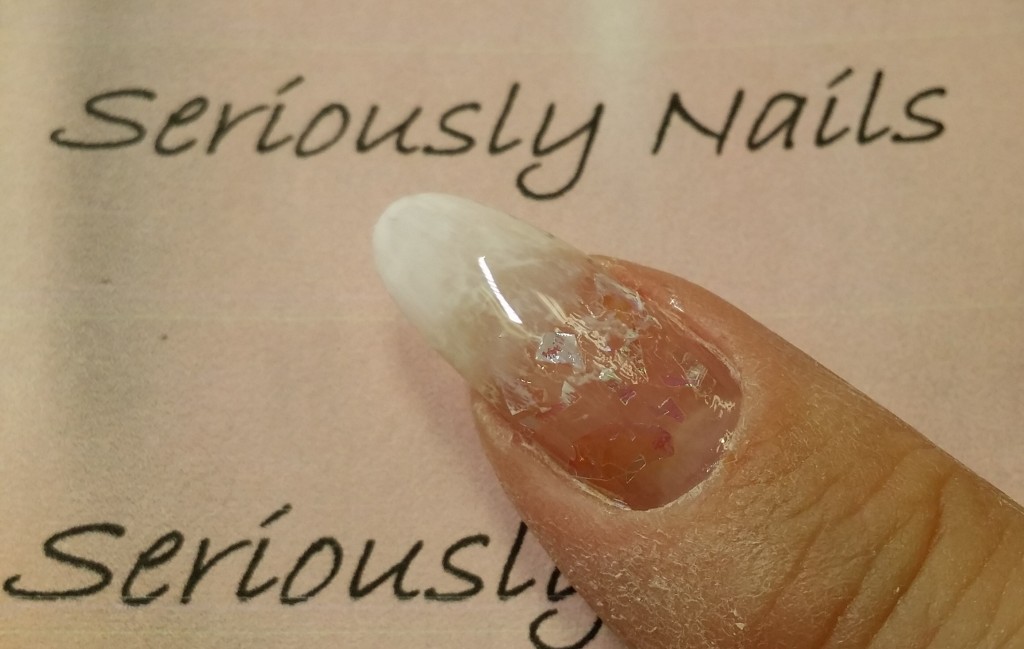 6) Finish with a gel top coat and apply your Swarovski® crystals with Bling On and secure them with Akzentz "Options" in Crystal Clear. Do this so you can soak off your crystals to re-use them.
TA-DA!!!!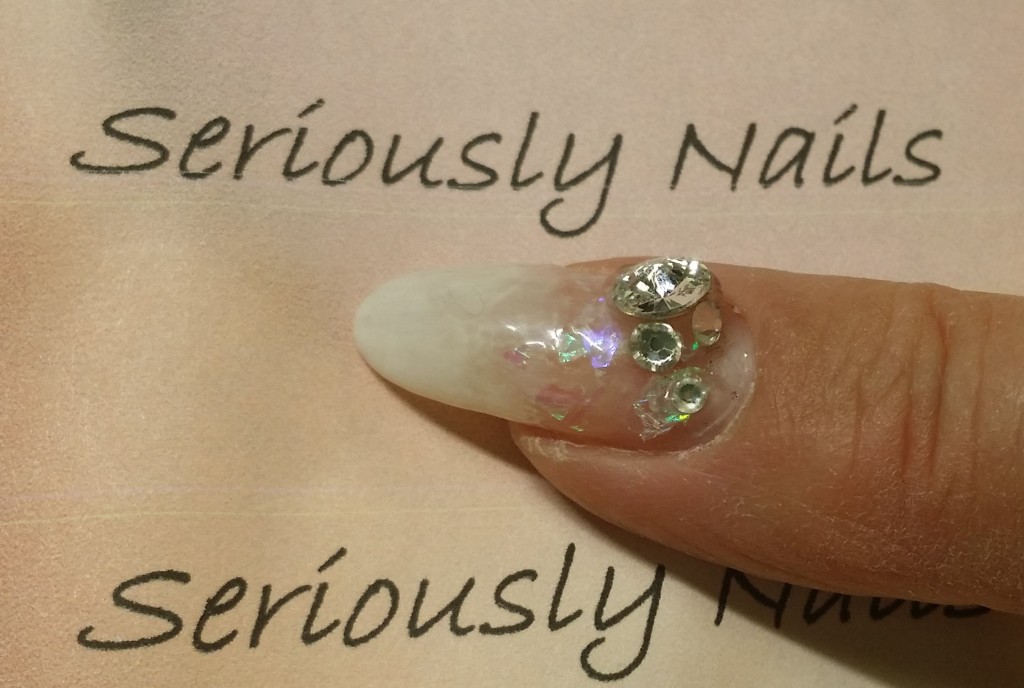 I'm going to practice this more and will give you a update on how to do it better if I find a way.

Here is a link for Akzentz, http://www.akzentz.com/product.php and for the Profile Girls products, head to https://www.profilesbackstage.com/