This weeks showcase is Swarovski® crystal pointed back clear crystals. If you want to enjoy a look like this for your nail art, these are the ones to use!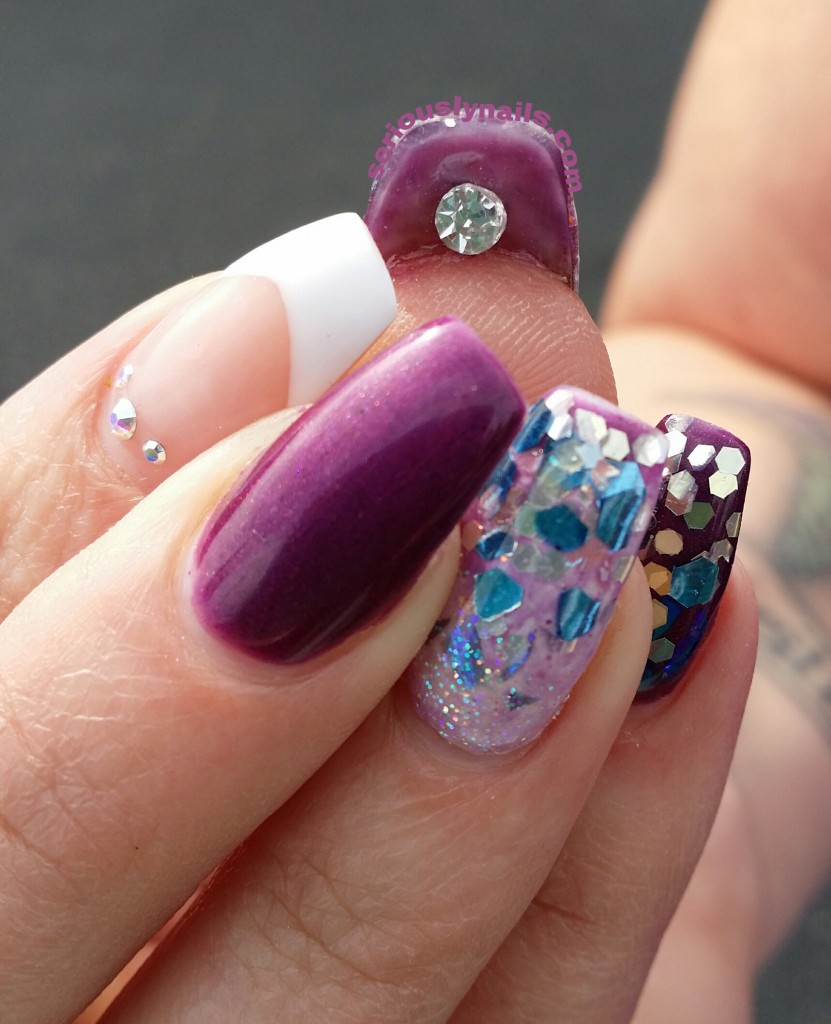 The package contains 72 pieces  of 19ss crystals for $19.95. That works out to just over .27 cents per piece. I would charge at least $2.00 for each crystal with application.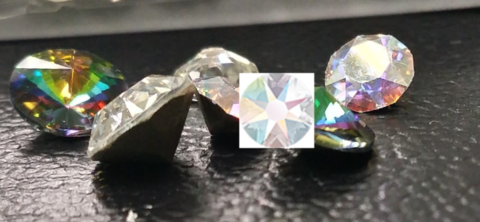 Your profit for each package would be just over $124.00. Such a great way to make extra cash when you use these high quality Swarovski® crystals.
Go to