Previously, I made a post about a company that sells some really good nail art goodies.
Well, I received my goodies in the mail the other day and have been having a blast with them.
I got rhinestones, beads, neon metallic squares, some UV gels, nail "tattoos" and some stickers.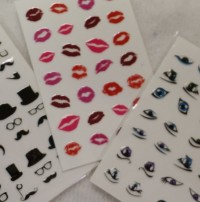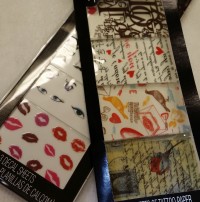 I am really pleased with both the tattoo's and the stickers.
Both are super easy to apply and look very very good on the nail.
The stickers I received were used in some of my challenges for nail art in the #31nails2014 Nails Magazine Challenge I am participating in.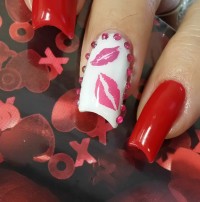 Born Pretty Store also gave me a code for a 10% discount for my readers to use when purchasing from them. Hey, every little bit counts right!
Use code SHYX31 when checking out!