Hello all! Gel Polish, Gel Color, Gel Lacquer!!!!
Recently, I have been experiencing a lot of gel polish/color/lacquer in my life. And one of the questions I get a lot of the time is
Will this stuff dry out like regular polish?
While gel polish will not "dry out" like regular polish, you need to be a little thoughtful of how you are using it. Application technique is very important and so is where you are using it!
Strange statement right?
Here's the thing though, if you are using you gel polish with the bottle placed in front of your light source, you WILL cure it on the brush or even in the bottle.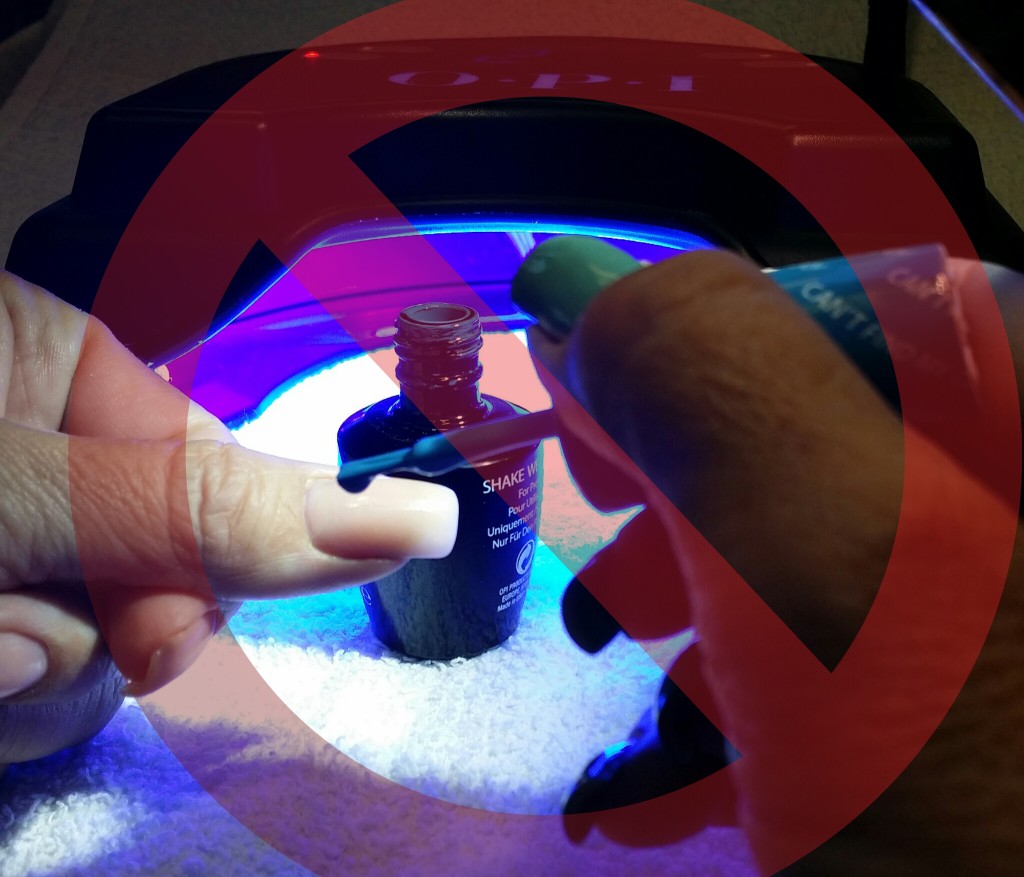 The thing to remember is that gel is cured using UV light (even when delivered with a LED lamp) so, if you have it exposed to your light source, it will cure. Your best bet???? Move the bottle and your hand to either side of your light source!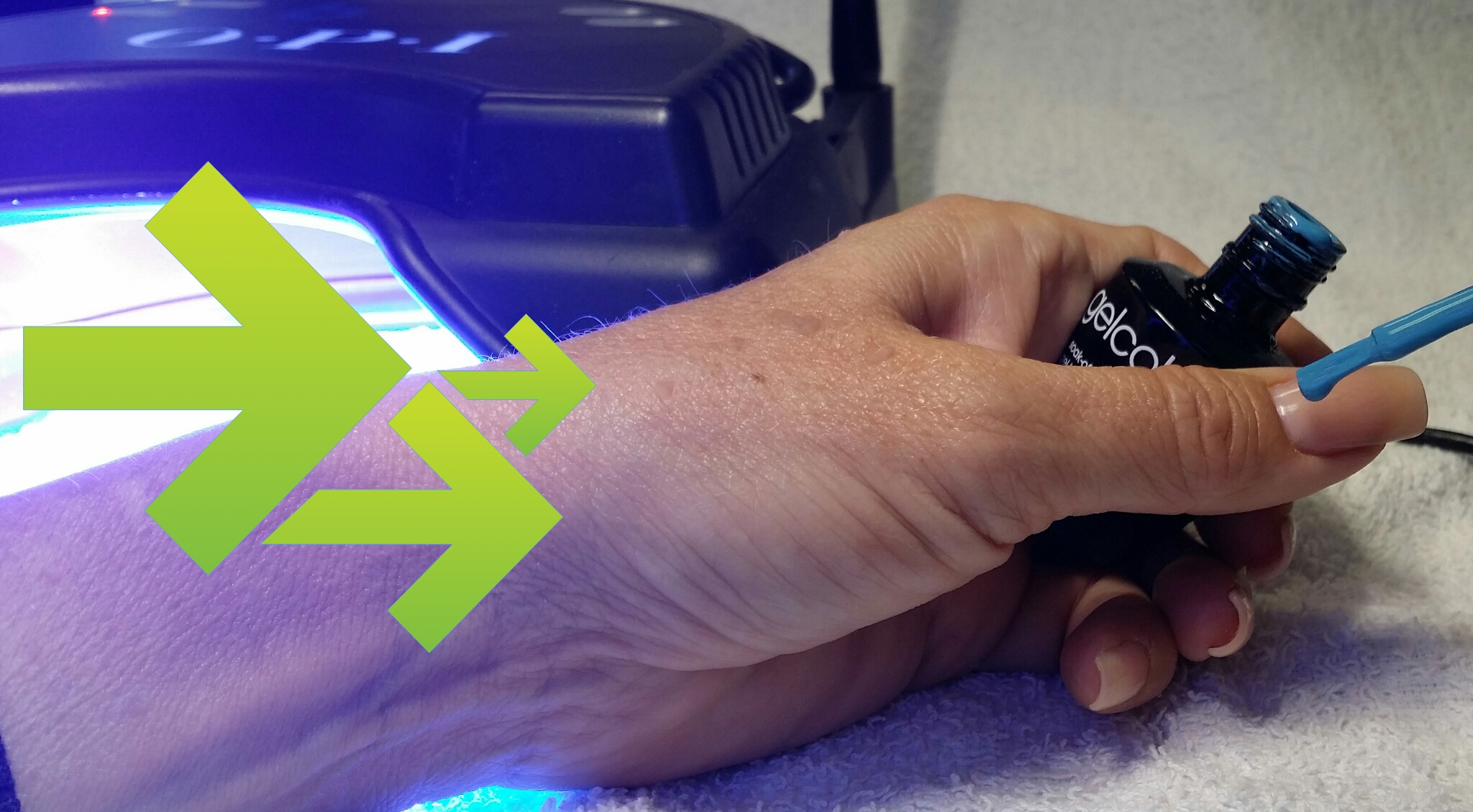 Even if you are using it at the kitchen table on a nice sunny afternoon when the sun is bathing the kitchen in nice light, you run the chance of it starting to cure. This will ruin your gel color and may lead to adhesion issues.
Further, it is best to keep your bottles away from any light source. Might be a great idea to keep them in a cool, dark place.
Best of luck Newbies, and enjoy your gel manicure systems!